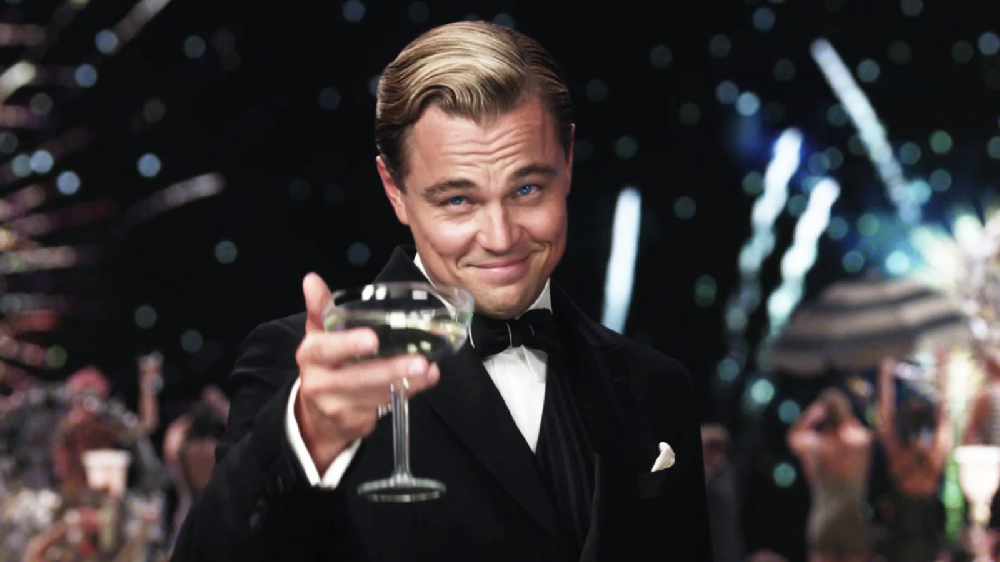 JUNEAU, Alaska (AP) — The eco-focused Leonardo DiCaprio Foundation has awarded an $80,000 grant to an Alaska group working to protect waters in the southeastern part of the state from Canadian mining projects.
This grant was given to the Southeast Alaska Indigenous Transboundary Commission. The DiCaprio Foundation has awarded more than $20 million to more than 100 organizations this year alone. This was reported by the Juneau Empire.
The grant is an attempt to further protect salmon habitats on shared waters from proposed mining projects that could disrupt those ecosystems. The grants would supposedly help unify the indigenous voice in protecting the environment from industrialization occuring across the border from southeast Alaska, this comes from Commission Chairman Frederick Otilius Olsen Jr. Sixteen federally-recognized tribes make up the commission; it is based out of Kasaan.
While the state of Alaska already has a working relationship with British Columbia, the commission is hoping to communicate directly with the country of Canada to reach a cooperative agreement.
The money is said to be going towards the expansion of the commission's operations and travel expenses for conferences with other tribes, mining officials, and conservationists.