On Wednesday's edition of the program, Chancellor Rick Caulfield introduced fellow guest Dr. Karen Carey as the university's new provost and provided an update on the condition of Professor Forest Wagner.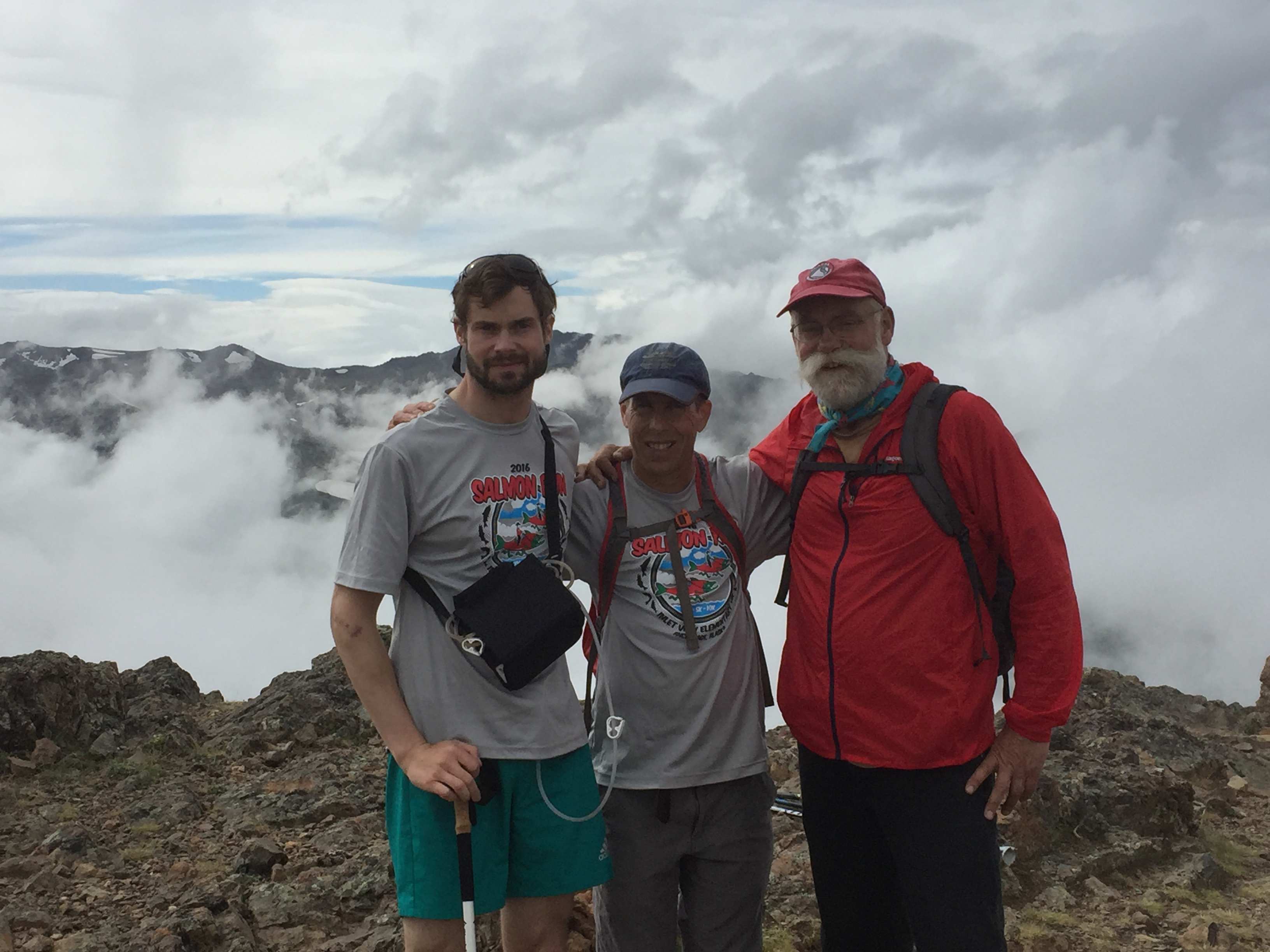 The new provost for the University of Alaska Southeast was introduced on Action Line Wednesday.
Dr. Karen Carey comes to UAS from the Channel Islands campus of California State University in Ventura where she served as the Dean of Arts and Sciences.
Over 20 applied for the position. Chancellor Rick Caulfield, who once served as provost, was asked why Dr. Carey was his choice.
"We were looking for someone with a wealth of university experience, and we're certainly pleased to have found someone with such a strong academic background," Caulfield replied. "She served as a faculty member in the California state system, but she also has a wealth of experience as an academic administrator; we all know we're facing budget challenges these days, and the California state system has gone through it's fair share of challenges in that regard."
Dr. Carey was asked what attracted her to UAS.
"I just think there are so many opportunities on this campus and in Southeast Alaska for students that we can reach out and really provide them with a quality education. When I saw the position advertised, I was very excited about it. I never lived in Alaska before; I grew up in Southern California, but of course we took the requisite cruise that everyone from California must take, so I have visited once before. We loved it here and thought it would be a really great place in which to work and live, and so far we've found that to be true."
We asked about her goals for the job, to which she responded that she "would really like to see UAS grow, get more students, and for us to be able to resolve these budget issues."
In addition to welcoming the newest arrival to UAS' administration, Chancellor Rick Caulfield also stated that he's looking forward to the return of Forest Wagner, the UAS professor mauled by a bear during a mountaineering course in Haines.
According to Caulfield, Wagner's condition has been consistently improving.
"Forest Wagner is a highly valued faculty member with our Outdoor Skills and Leadership Program, and the good news is that he is recuperating," announced Caulfield. "He's still in Anchorage and it's taking a little longer than they had hoped, but I visited him in the hospital when he was first starting his recuperation and he's such a determined and committed fellow who is concerned about his students and sharing his knowledge. He has some continuing issues he has to deal with, but on balance, he told me had just climbed a smaller mountain in the Anchorage area while he was continuing with his physical therapy, which is a good sign. We're lucky to have him on our faculty, and I'm pleased that he's going to continue in the coming year."
(Photo: Wagner on a recent hike in Anchorage)