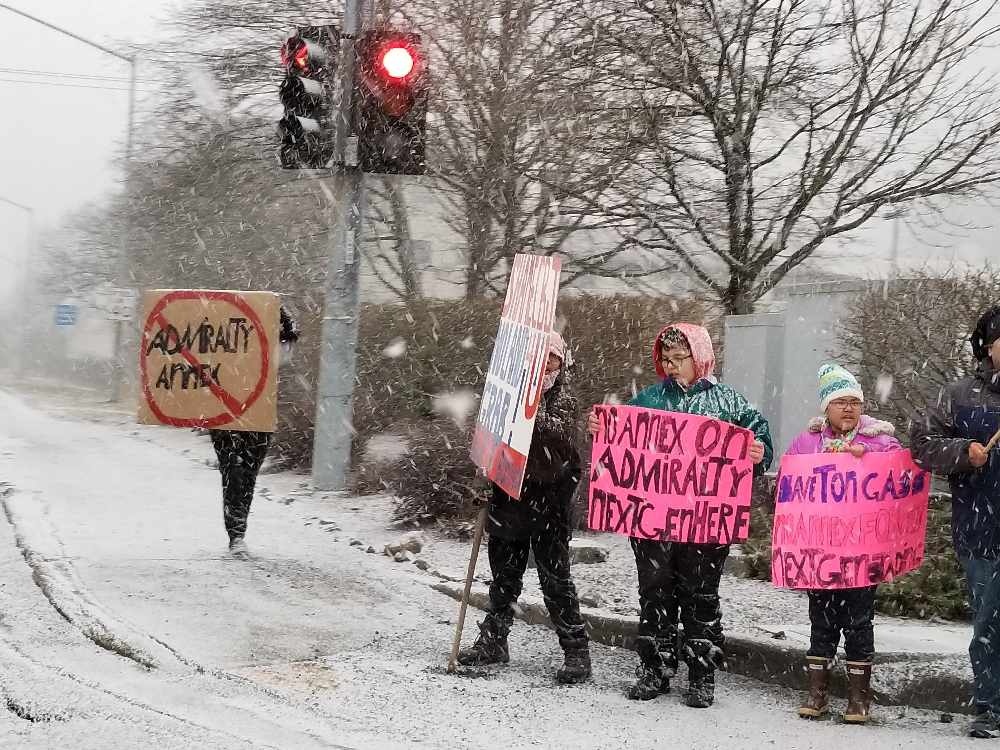 Juneau, AK (KINY) - The annexation of Admiralty Island is causing some tension leading up the CBJ Assembly meeting.
A resolution on the agenda is asking for authorization of the City Manager to amend or refile the pending annexation petition before the Local Boundary Commission with the aim to have it be filed under the legislative review process. At the earliest the petition would be presented to State Legislature in the 2019 session.
The issue is that this annexation would add CBJ taxes to those living the area.
On the CBJ website, there is mention of having all land eventually be a part of a borough fulfills the purpose of Article X, Section 1 of Alaska's Constitution, which reads "… to provide for maximum local self-government with a minimum of local government units, and to prevent duplication of tax-levying jurisdictions."
Also on the CBJ website, the effects of property owners in the proposed areas would be, by state law, access to a minimum of government services: education, elections, taxation and planning. This would also include CBJ's EMS services throughout borough boundaries. Those services are paid for in part by property tax.
We have gotten reports of a few braving the snow to protest the annexation of Admiralty Island.
The resolution will face the Assembly this evening at 7:00pm.