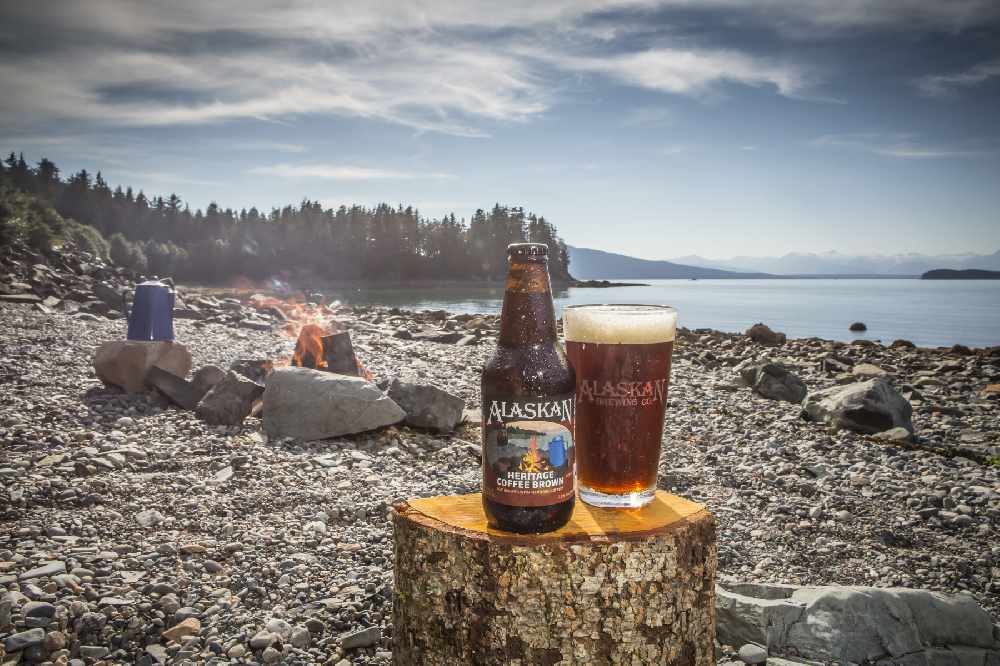 Juneau, AK (KINY) - The Alaskan Brewing Company took home the gold for their Heritage Coffee Brown at the Great American Beer Festival in Denver, Colorado.
There were 89 competing in the Coffee Beer category this year.
The Heritage Brown came as a collaboration between Heritage Coffee and Roasters in Juneau and the Alaskan Brewing Company. Heritage roasted some of the malt used for the beer in their roaster. Heritage also provided the coffee that was cold-brewed and used in the beer.
Heritage Coffee Brown Ale is the Fall seasonal beer for Alaskan Brewing; it's available through the rest of October in most areas where Alaskan Brewing is sold.