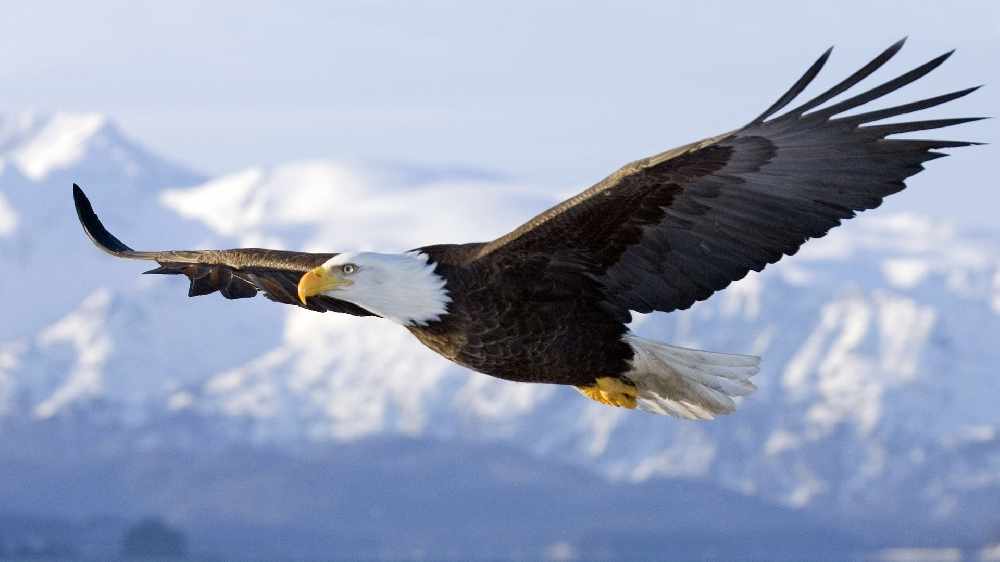 New York, NY (AP) - The Boy Scouts of America have announced that they will allow girls into their ranks with the ability to go as far as reaching Eagle Scout.
According to the new approach, Cub Scout dens will still be separated by gender, but larger Cub Scout packs will have the option to welcome both genders or remain as a single gender. By 2019 the Boy Scouts of America are hoping to have a mirror program for older girls to earn the rank of Eagle Scout.
Suellen Nelles, who is the head of the Farthest North Girl Scout Council in Fairbanks, who talked to the Associated Press, suggested that the series of problems being faced in the girl scouts caused its leaders to neglect their relationship with the Boy Scouts.
"All of our issues have weakened us to the point where the Boy Scouts now see opportunities," she said.
Several higher members of the Girl Scouts saw this move as a desperate attempt to plug holes in a sinking ship. Nelles criticized the harsher tones of statements made by Girl Scout leadership, such as one written this week by Latino civic leader Charles Garcia, a new member of Girl Scouts' national board.
"The Boy Scouts' house is on fire," Garcia wrote in the Huffington Post. "Instead of addressing systemic issues of continuing sexual assault, financial mismanagement and deficient programming, BSA's senior management wants to add an accelerant to the house fire by recruiting girls."
Both organizations have seen drops in membership, with many cuts being made across the country and hundreds of camps being closed.
"As gender blurring only increases, it is more important than ever that someone provides a safe environment where boys can be boys, and where their natural talents and tendencies can be affirmed, encouraged and developed by men who can offer a positive role model," said Mark Hancock, the CEO of Trail Life USA.
Only time will tell how this decision affects America's more prominent youth groups.