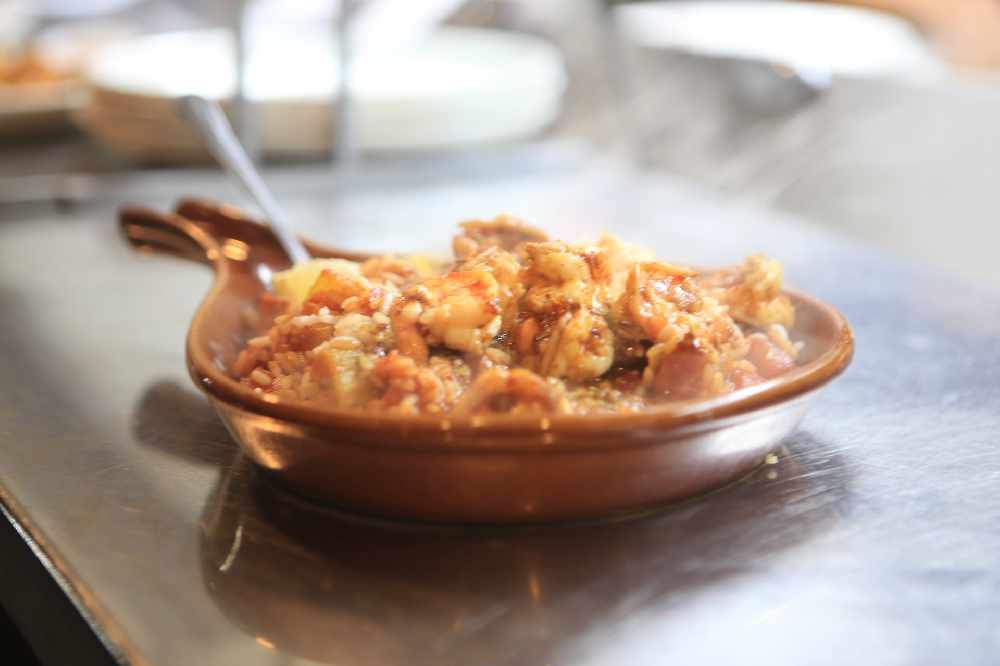 Juneau, AK (KINY) - The 2nd Annual Downtown Juneau Restaurant Week returns!
Starting on Monday Oct. 9th through Sunday Oct 15th, more than thirteen local venues are participating in a special week that will reward locals with discounted and unique menu items throughout Juneau. Diners will have the choice of either a three-course lunch and/or dinner menus on top of specially discounted items.
Maybe the summer tourist season was just too hectic to get down to local favorites or the money has just been tighter, either way, this is a great opportunity to dive into some local eats!
For information on restaurants participating, go to JuneauRestaurantWeek.com
Downtown restaurant owners that want to get involved should get in touch with Dana Herndon at 523-2324.