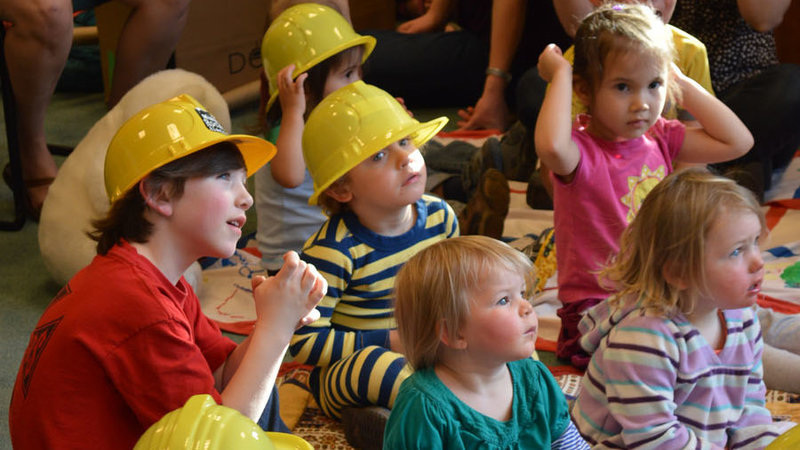 Juneau, AK (KINY) - Following a presentation on early child care in Juneau by Best Starts, we talked with Joy Lyon and Kevin Ritchie about the matter.
A town hall presentation was given on Tuesday night in efforts to spread the idea of taking better care of Juneau children. Best Starts for Juneau Kids brought in teachers, child care professionals, and community members for an evening of discussion on why the first five years of a child's life are so important. Discussion was encouraged and there was plenty of people trying to think of solutions, praising where programs are already succeeding, and acknowledging failures.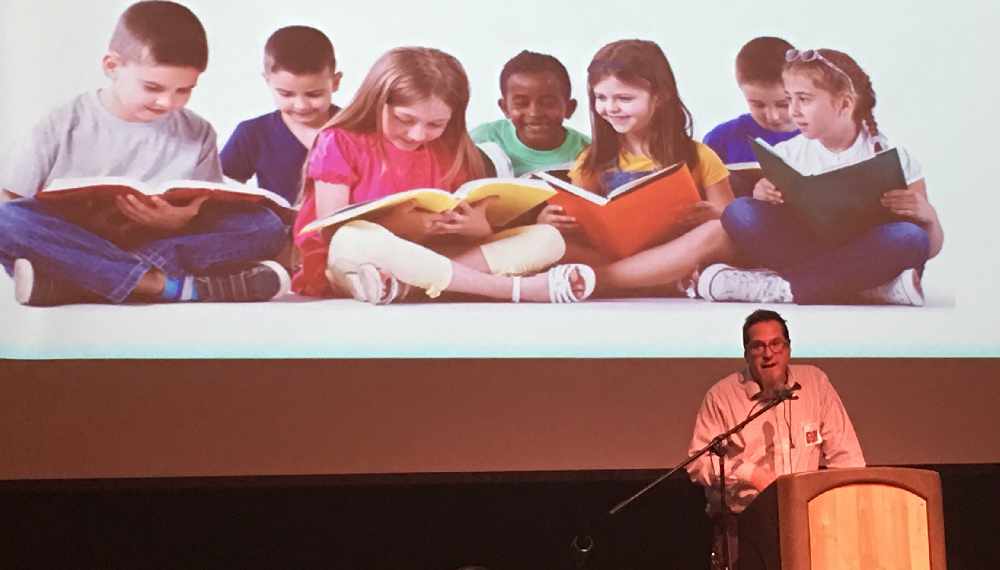 We talked to Joy Lyon, Executive Director of AEYC of Southeast, who shared why these programs can be beneficial to Juneau families.
"A strong early childhood program is really a support to the whole family. They (early childcare professionals) provide that developmentally appropriate practice and it can really be that sounding board for a parent that has a lot of questions about their child. They become kind of part of the family and they connect parents to other resources. So these programs strengthen the whole family and help them get to work, which lets them have an income and find work that's meaningful to them."
We also talked to Kevin Ritchie, a prior city manager, who had this to say,
"The state says that 60% of our kids are not ready for kindergarten and the state tests show that 60% of our kids in elementary, middle, and high school are not proficient in English, Science, and Math. They never catch up. It's so important to get kids to kindergarten prepared to be in kindergarten and that means social skills, learning skills, things that can be attained through a high quality child care and preschool program."
From a finance perspective, the amount of money it would take to fuel an early child care program, according to the findings of this group, would be about a third of a single percent of a sales tax or about 3 million dollars a year. Both Lyon and Ritchie say they want to see more conversation on ensuring Juneau kids get the care they need. We asked both of them on what Juneau residents can do right now to reach this goal.
"We just need to start talking about the importance of early childhood and that's its not just the parent's personal issue. I feel like a lot of parents feel like its their problems individually, but the impacts affect everyone in our community. It's an economic issue. It's an education issue. It's a health issue. I think we all need to connect the dots between the problems we have now and early childhood. We could've solved some of these problems by investing twenty years ago in early education."
Ritchie added, "Child care for every kid that needs it in Juneau is achievable and its really affordable for the community. We've gotta do it; we just need to talk about the importance of it, for all of our kids. Historically, people in Juneau have really cared about kids, but they just hadn't known ways to give kids a good start in life."
As was said during the evening, "Change the first five years, change everything."
Find more information about Best Starts on their website.