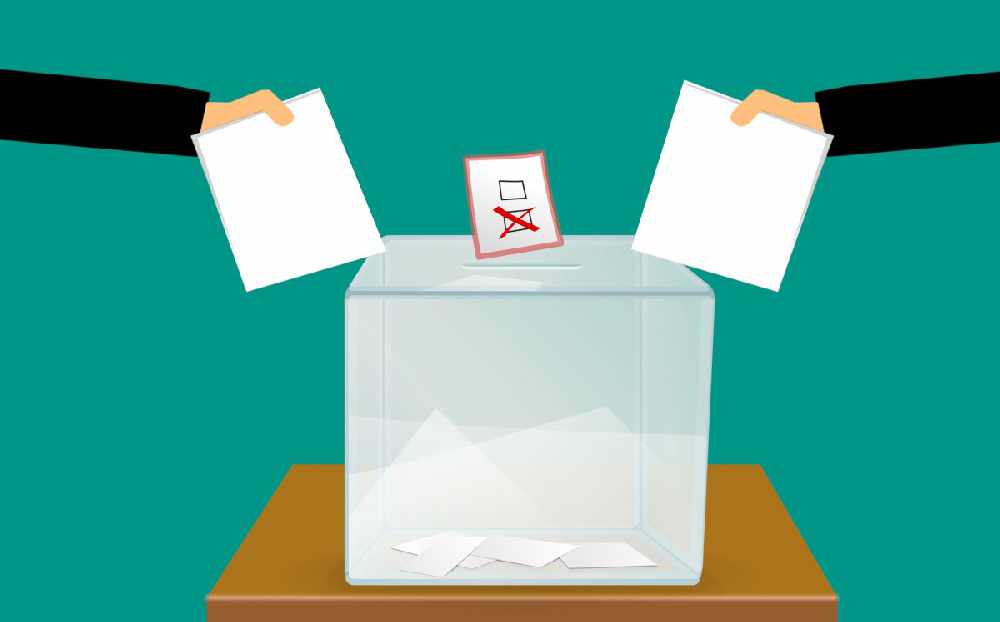 Juneau, AK (KINY) - Juneau voters will be able to start voting early on Monday.
Absentee Voting will begin on September 17th and will be available at both City Hall and the Mendenhall Mall Annex and an absentee ballot can be submitted for any reason. This can be done in-person at City Hall in the 2nd Floor Conference Room 224 from Monday through Friday 8am-4: 30 pm. While at the Mendenhall Mall Annex that time frame is Monday through Friday 11am-6pm or on Saturday, September 22nd and 29th from noon to 4 pm.
Those looking to turn in their ballots by mail can either pick up applications at the Municipal Clerk's Office or online. Applications must be received by the Clerk no later than Tuesday, Sept 25th. Applications sent after this day should be sent in by fax. Those looking to fax in their ballots can also pick these up in the Clerk's office or online and must be turned in no later than Monday, October 1st by 5 pm.
Voters who are unable to go to the polling place on election day due to their age, an illness, or disability, may appoint a personal representative to obtain a ballot for the voter on or after September 17th, up to and including election day on October 2nd. Those who need to vote via a representative and have not made arrangements for another method may contact the Clerk's Office to make arrangements.
While at the polls, voters may see some unique artwork created by local comic artist and business owner Pat Race.
We've also had several interviews with candidates on Action Line.