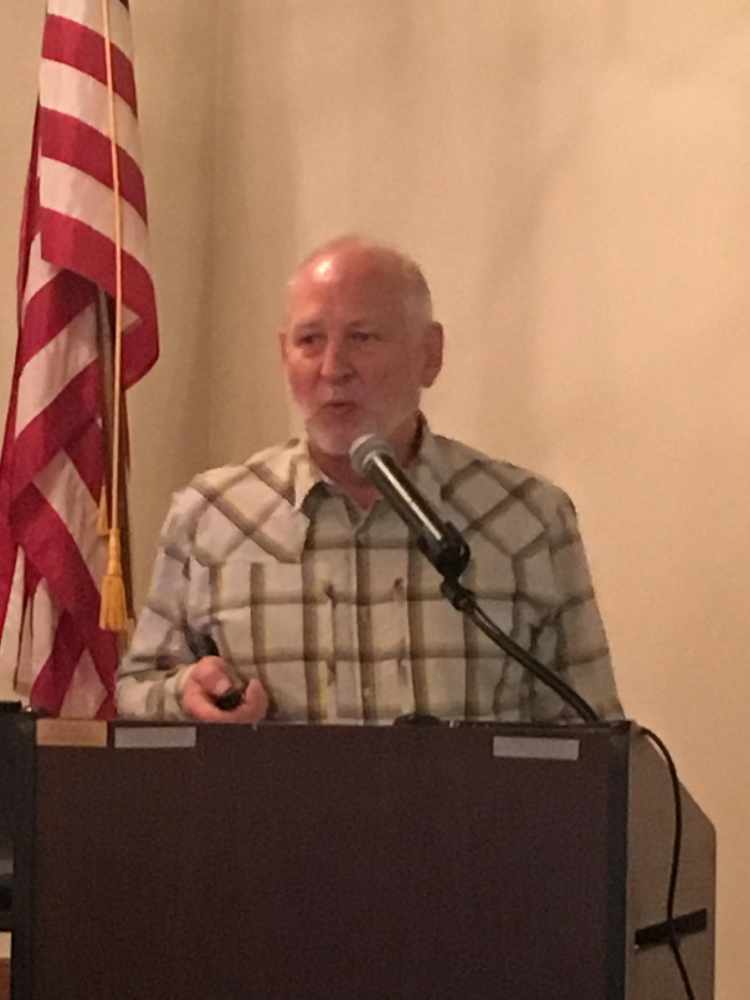 Juneau, AK (KINY) - Dan Blanchard of UnCruise Adventures says an effort to lengthen the tourist season is working.
The Alaska Awakening campaign is urging more tourists to visit in April. Blanchard explained why April can be appealing during a presentation to the Greater Juneau Chamber of Commerce.
"People love doing something that is not normal, something that is unique. We know that from later April all the way through the first week of June is our sunnier drier season, but tourists come in the earlier part of April because it's an opportunity for them to see Alaska as it sits and it's a great time to be in town for sure. It's much more Juneau."
Numbers were up 21 percent last year and are expected to rise by 14 percent this year.
Blanchard says they are new customers, younger, and more conscious of costs. He added that many are from international markets. They are also more into interactive experiences, rather than just looking at things.
"The big difference of today's travelers is that they really want to feel and touch things, compared to in the past where people would be happy to look and see that glacier or whatever, but today they want to crawl on top of it or crawl inside the ice caves when they're there."
$250 thousand was spent in marketing this year and spending is expected to increase that budget by half a million this year.
Blanchard says an extended tourism season can only help our economy.
For more about UnCruise Adventures, check out their website.