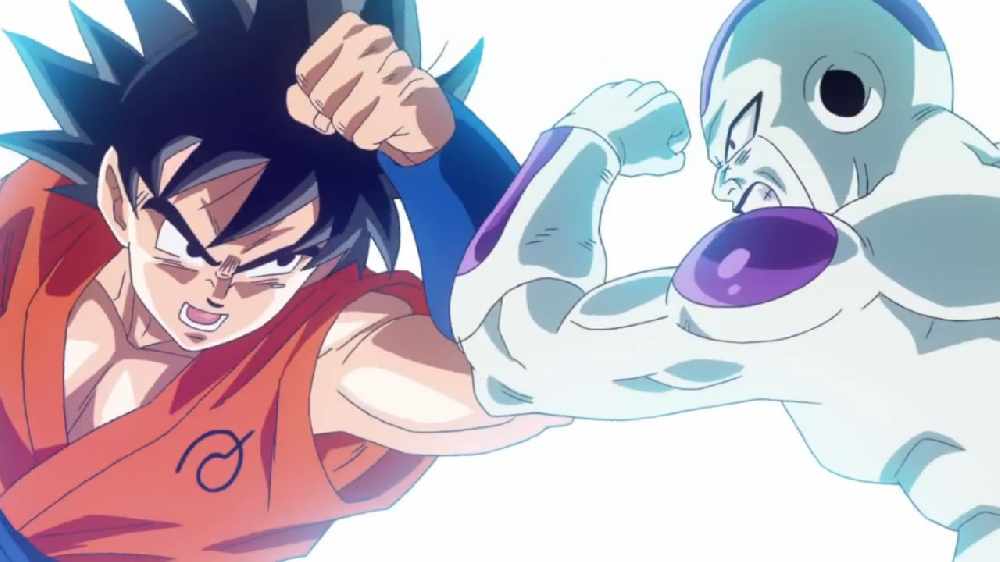 Juneau, AK (KINY) Student at New York University started the semester with a fun event designed to bring people together as fans of the popular anime.
Dragon Ball Z swept America in the mid-90s and it has maintained its popularity ever since. Not only has the series been continuously run on Cartoon Network, but it was also reworked with Dragon Ball Z Kai and a sequel series, Dragon Ball Super, has rekindled the passion for fans of the iconic franchise. Not only that, countless games and merchandise have stayed in development since the show's inception as a manga (Japanese comic style) in the mid-80s.
For NYU students, this passion turned into a public display, a roar that called out through the area for almost an hour straight. About twenty students recreated the powering-up scream that many characters have been known to do to channel and increase their energy. Most notably was the first time Goku went Super Saiyan against the planetary threat, Frieza, after the death of his dearest friend.
The students gathered mostly to make new friends under a common interest, however, there are some plans circulating to do a similar event at Trump Tower. The same NYU group is also hosting a Run Like Naruto, the similarly popular anime about ninjas, later this week.
Oddly enough, many describe the Goku Scream as therapeutic, a way to get a lot of anger and frustration out. In fact, scream yoga has been a thing for quite a while.
Maybe we'll even see a similar event in Juneau. The popularity of these gatherings is certainly there as events are even being planned in major international cities with thousands agreeing to attend.