CBJ Solid Waste Coordinator Jim Penor provided details to News of the North.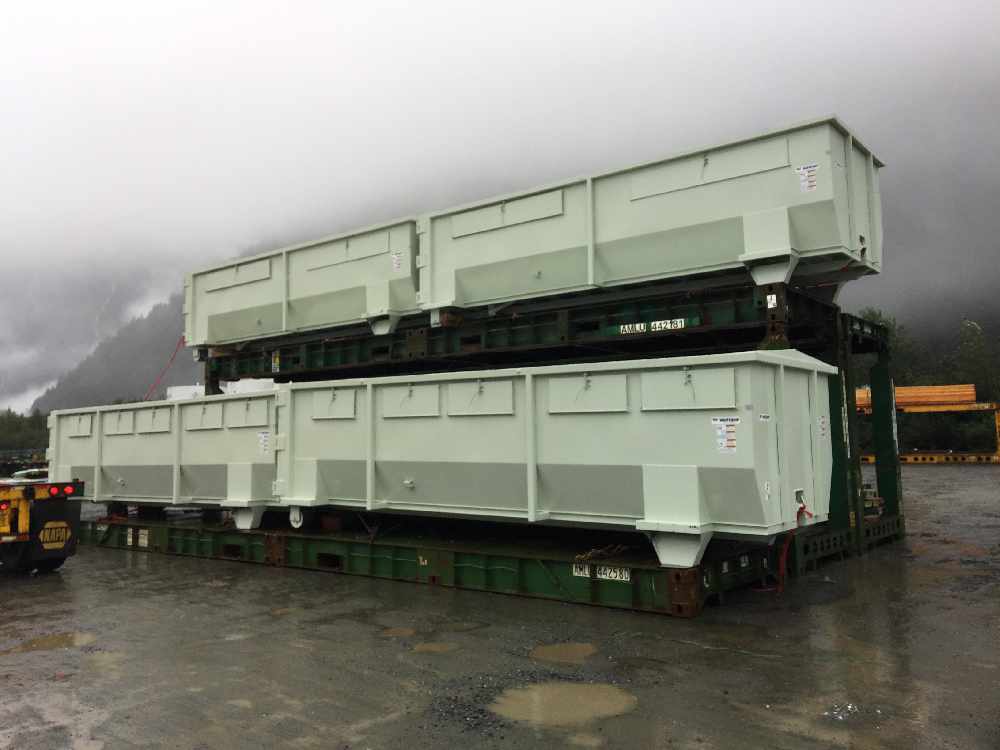 To go with their new branding and new logo for RECYCLE WORKS, Juneau will soon have 5 new recycling collection bins around town.
"Two of the containers now are at the Household Hazardous Waste facility near Costco for the citizens to see," announced CBJ Solid Waste Coordinator Jim Penor. "They're in, they're here, and we're excited."
He says they will soon have their logos applied and divulge the locations for the collection bins.
Find out more about recycling at the Waste Management Program website.