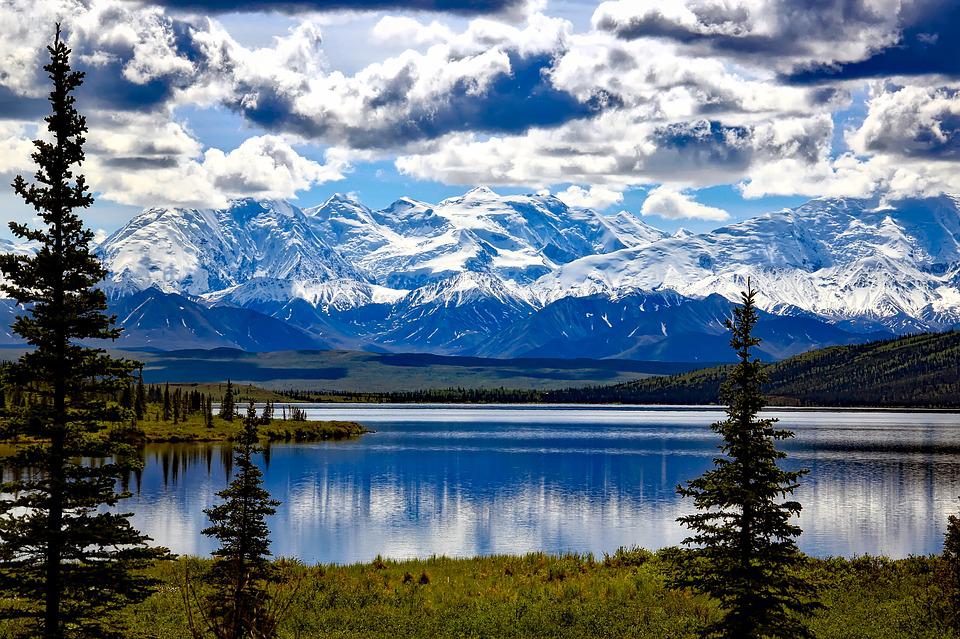 Juneau, AK (KINY) - The Alaska Department of Environmental Conservation (DEC) has released its updated Alaska Greenhouse Gas Emissions Inventory Report.
The report describes and quantifies human-caused sources of greenhouse gas (GHG) emissions occurring between 1990 and 2015 from Alaska operations and facilities. This information builds on reports issued by the DEC in 2007 and 2015, focusing primarily on GHG emissions from seven economic sectors in Alaska: industrial, transportation, residential and commercial, electrical generation, industrial processes, waste, and agriculture. This also includes data from emissions from wild fires and emission reservoirs.
While Alaska contributes only a small percentage to the overall GHG emissions, the goal of reducing what is being used falls in line with one of the objectives of Administrative Order 289 issued by Governor Walker on October 31, 2017. Alaska's GHG emissions are only about 0.63% of nationwide emissions and only 0.09% of global GHG emissions. That said a 2014 report ranks Alaska 40th in emissions amongst all states. Surprisingly, on a per capita basis, Alaska ranks fourth in the nation.
"Seeing the oil and gas industry leading other Alaska industries in the amount of GHGs emitted is not unexpected," noted DEC commissioner Larry Hartig. "Oil and gas development on the North Slope is the largest industrial complex in Alaska. Although it primarily relies on a relatively low-carbon fuel — natural gas — for the energy it needs to explore, produce, store, and transport crude oil and natural gas, it still ends up being the number one GHG emitter."
Hartig added, "It is also not surprising to see the transportation sector as our second largest sector of GHG emissions, given the amount of jet traffic in and out of Alaska and the fact that the GHG emissions associated with the burning of jet fuel sold in Alaska are attributed to the transportation sector in the inventory report."
The updated GHG inventory report and previous GHG inventories may be viewed online. A copy of Governor Walker's Administrative Order 289 on Climate Change may also be viewed online.