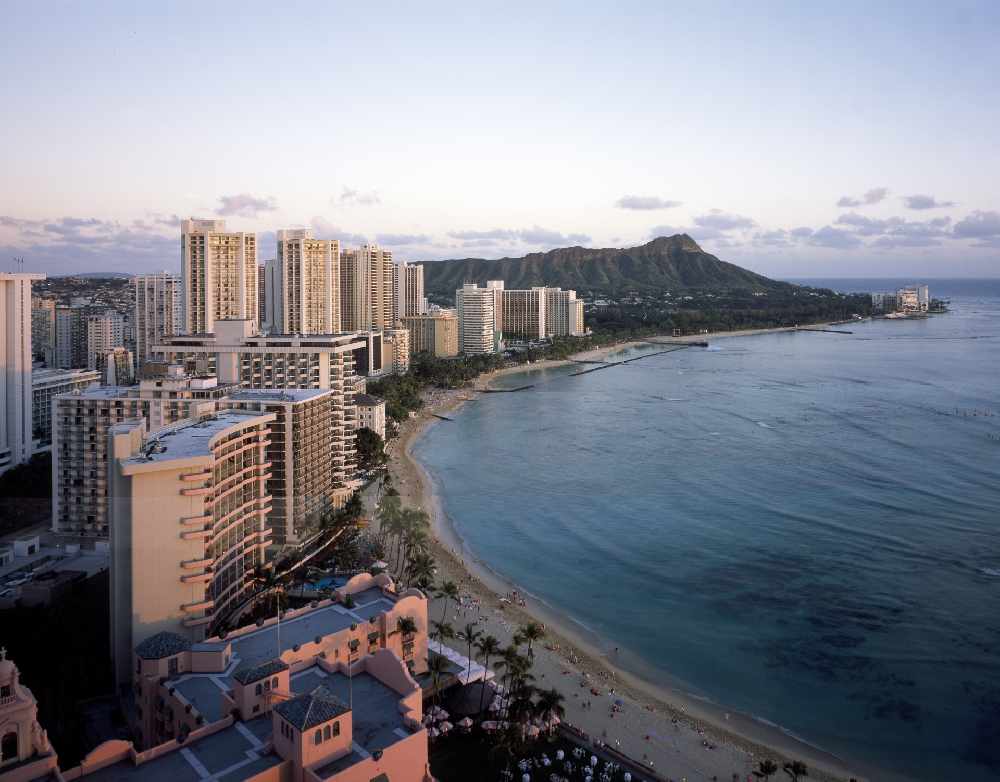 Honolulu, HI (AP) - Hawaii citizens were shaken when a false emergency message was mistakenly sent out.
According to the Associated Press, that text alert stated, "BALLISTIC MISSILE THREAT INBOUND TO HAWAII. SEEK IMMEDIATE SHELTER. THIS IS NOT A DRILL."
Vehicles were left abandoned on highways, others gathered in their homes, waiting for a blast that would create destruction. That blast never came and nearly 40 minutes later, a second alert was issues. Whoever was in charge of sending out the alerts, hit the wrong button, and there was no missile. What angered some was that a Tweet was sent out not ten minutes after the warning, while the text message alert was sent out almost 30 minutes later.
The Hawaii Emergency Management Agency's administrator, Vern Miyagi, said he took responsibility for the mistake. He said officials would study the error to make sure it doesn't happen again.
Lawmakers were appalled at the mistake, pulling in comments from all over. In Hawaii, a hearing will be held on Friday.