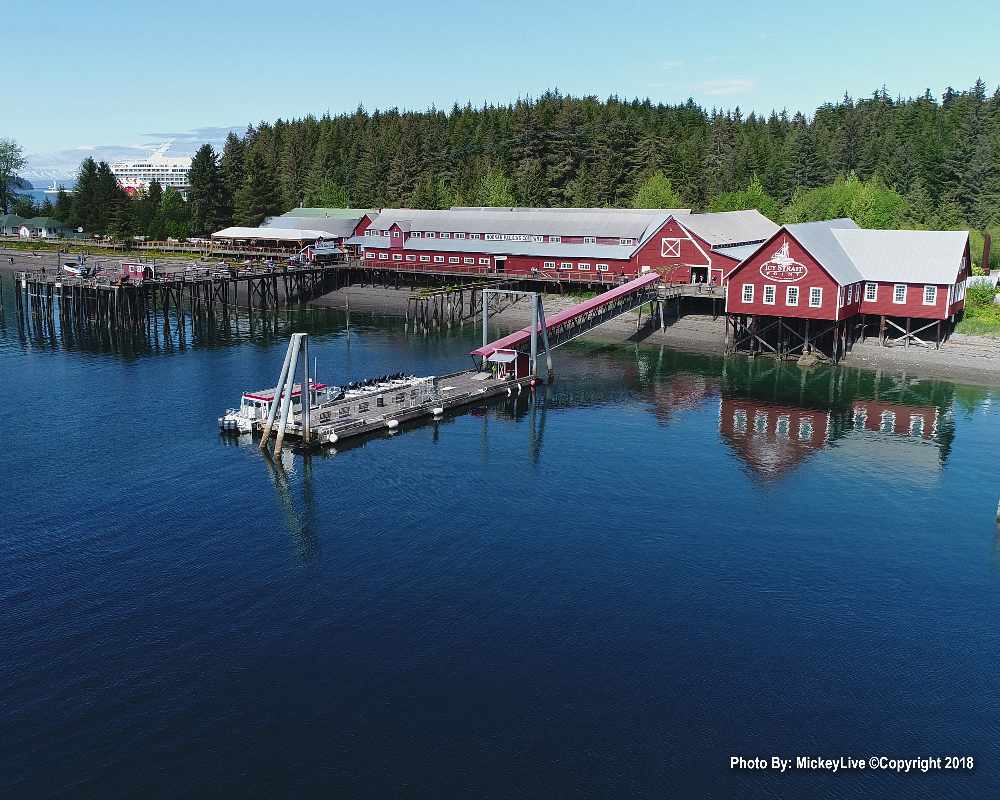 Juneau, AK (KINY) - Icy Strait Point in Hoonah has officially seen 1,000 cruise ships and 2 million visitors.
The destination officially opened in 2004 by Huna Totem Corporation, being Alaska's only privately owned cruise ship destination.
The record was set on August 28th and the ship to push them over this milestone was the Celebrity Infinity, which made her 80th and final visit. The Celebrity Infinity will now be repositioned to the Caribbean. Following this staple ship will be a new era of larger ships making a stop at Icy Strait Point. The Celebrity Eclipse will be picking up where the Infinity left off, having a guest capacity of 2,850 which is an additional 650 guests per visit.
Icy Strait Point will also be seeing two Norwegian Cruise Line ships next year, the Bliss and the Joy will be bringing 4,000 guests each and are the largest cruise ships scheduled to visit Alaska in 2019.
More information about Icy Strait Point can be found on the official website.