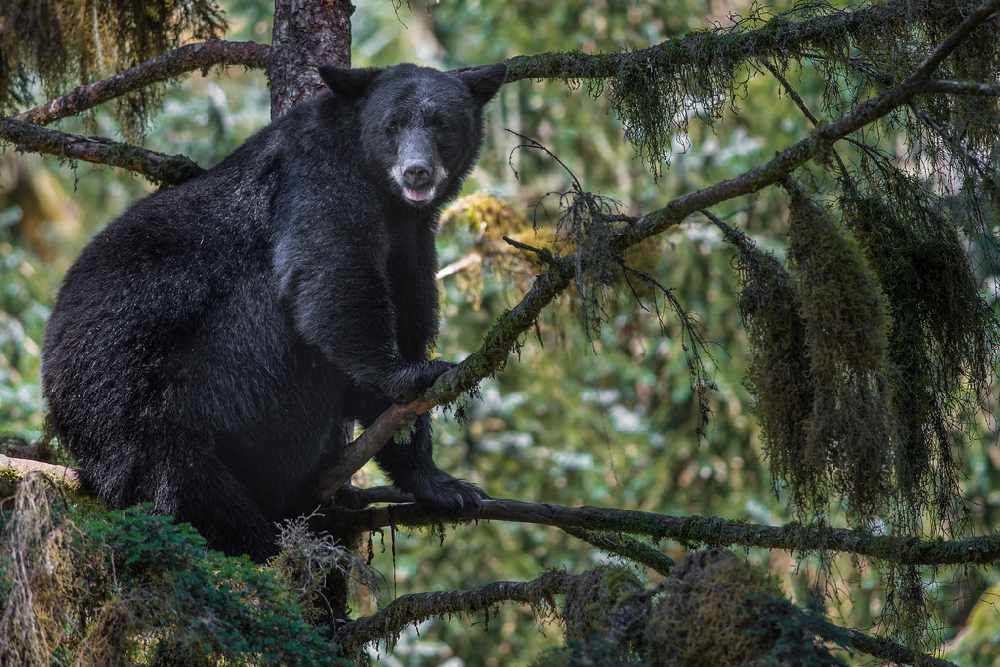 Juneau, AK (KINY) - Juneau Police have issued a statement to raise awareness on the possibility of increased bear activity in Juneau and the surrounding areas.
That PSA is as follows:
"With the onset of winter, bears are preparing for hibernation. It is important to recognize that bear activity could increase within the CBJ as bears look for high calorie food this time of year. Therefore, it is important for residents to avoid creating bear attraction nuisances."

"Residents are reminded that trash cannot be put out before 4:00 AM on the day of trash pickup. Barbecues and smokers should be monitored. Chicken coops and bird feeders should be constructed or placed in such a fashion as to limit bear interactions. Finally, avoid storing food outdoors even though the temperatures are low."

"Remember that bears are wild animals and as such should not be approached or harassed. There is no need to call JPD if a bear is just being a bear. Only call JPD if a bear is acting aggressively, if people are in danger, or there are problems with garbage."
Following these guidelines will help keep people safe, as well as the animals.