According to CEO Liza Perry, "Travel Juneau you can think of as a nickname, if you will; it's easier to say."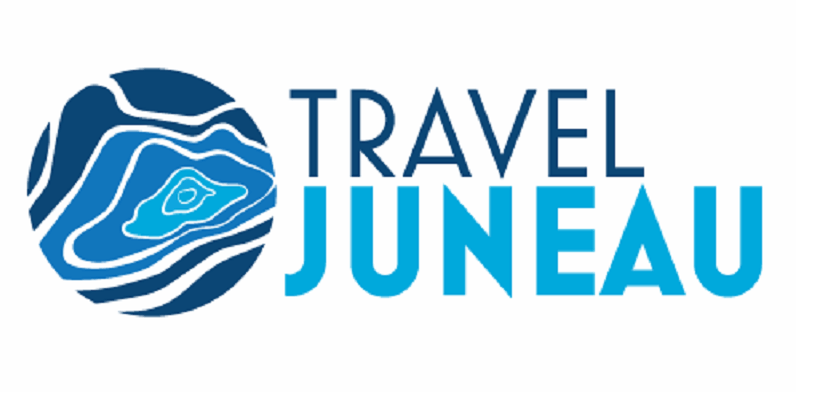 President and CEO of the Juneau Convention & Visitor's Bureau, Liz Perry, says they have a new nickname - Travel Juneau - signaling a fresh perspective and new direction on promoting Juneau as a destination for business, adventure and leisure travelers.
"We're following an industry trend to shorter monikers," explained Perry. "We're still operating officially as Juneau Convention and Visitors Bureau. Travel Juneau you can think of as a nickname, if you will; it's easier to say."
There's also a new logo with inspiration from a topographical map of Mt. Juneau.
"The logo that you will be seeing is representative of what we think is all things Juneau. The colorization is based upon the blue glacial ice. One of the inspiration was the topographical map of Mount Juneau, so when you look at the logo you are looking top down from Mount Juneau. It invokes a lot of different things in people. People do see almost instantly the topographical map or they see fishers in the ice caves along the glacier, and we've had people also say it reminds them of navigational charts."
Membership Manager Kevin Crowley for Travel Juneau just received an national accolade.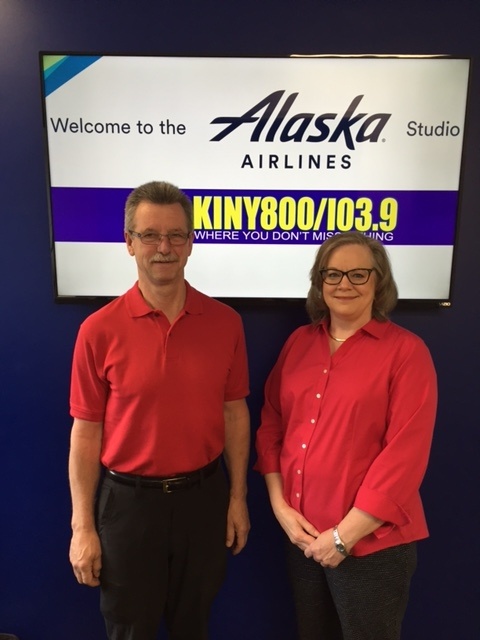 "Our own Kevin Crowley, our membership manager, has been named to Destination Marketing Association International. There were almost a hundred applicants and they chose only thirty. Kevin gets to go to the DMAI national conference this summer and be recognized as an up and coming professional in the visitor industry."
Liz and John McConnichie - owner of Cycle Alaska and Travel Juneau board member - encourage locals to take advantage of what Juneau has to offer. John says it was a while after he moved here before he took a helicopter ride.
"It was the result of friends coming here that prompted us to do it and the Taku Lodge Wings experience is a world class operation and tour," McConnichie stated. "If you have not done that as a localm give them a call and see if you can get on it. It takes your breath away, as do a number of other ones in town."
Liz and John were guests on Capital Chat Tuesday. Visit Travel Juneau online for more information.