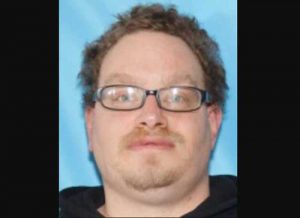 Juneau, Alaska (KINY) A sex offender was convicted of receipt of child pornography Friday in US District Court in Juneau.
Jim Wayne Thornhill, 40, faces a minimum of 15 years and a maximum of 40 years behind bars when he is sentenced on November 30. He could also face up to $250,000 in fines and years of supervised release.
The FBI received a report from the National Center for Missing and Exploited Children and the Internet Crimes against Children in October, 2015, and turned the investigation over to Juneau Police. They later seized a cell phone owned by Thornhill that allegedly contained at least 100 images of child pornography that had been downloaded between November 3, 2014 and December 25, 2014. Thornhill is already a convicted sex offender. He was convicted in state court in 2007 of sexual abuse of a minor.