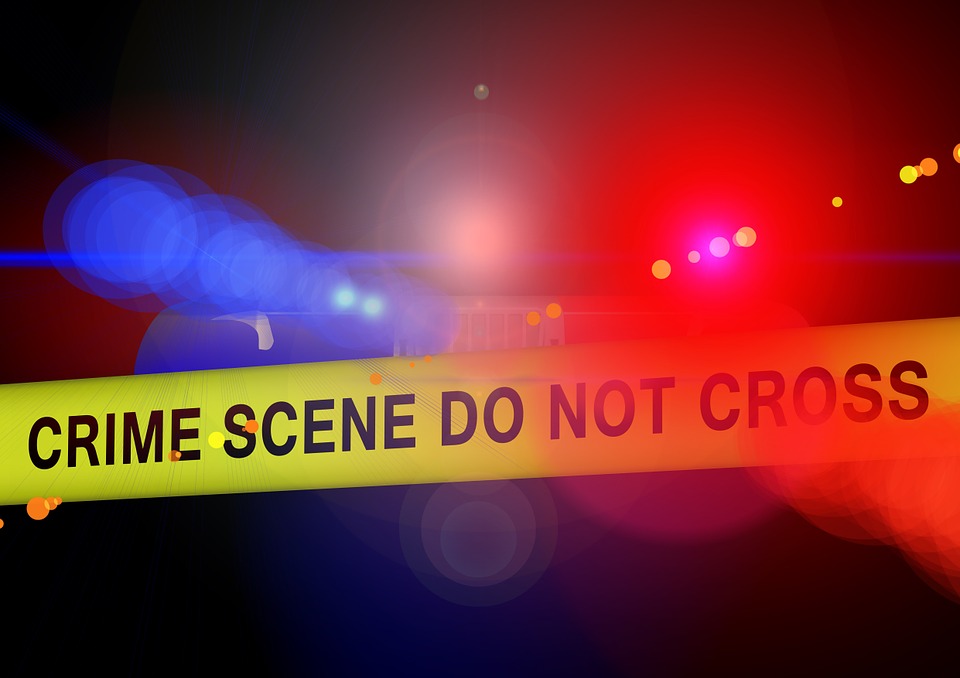 Juneau, AK (KINY) - A Juneau resident threatened to murder his girlfriend and then himself at the height of an argument.
Wednesday night, Juneau Police received a 911 call about a woman was in danger of being kidnapped. It was later revealed that she had been thrown out of the vehicle and had been walking along Egan Drive. Officers responded to the area and she was later transported to the hospital for medical evaluation. She had been getting a ride home when her boyfriend, 39-year-old Giancarlo Gomez, refused to drop her off at her home, driving past the house. The woman claims that Gomez said that it wouldn't be hard to drive out the road, kill her with a handgun, and then kill himself.
The woman was terrified that he might actually commit the act, tried to call 911, and was reportedly struck by Gomez. At the McNugget intersection, traveling at about 15mph, Gomez pushed the woman out of the vehicle.
While being evaluated at the hospital, the woman said that she had gotten a call from her daughter. The daughter had said that Gomez had come into the home looking for the woman, took some items, and left. Officers responded to the home, but while en route got a report that Gomez had threated to shoot himself in front of her children.
Officers were able to reach the home, get the children to safety, and later apprehended Gomez in a nearby meadow. Gomez was in possession of a handgun in a holster on his hip. Gomez was arrested on two counts of assault in the 3rd degree, a class C felony, one count of assault in the 4th degree, a class A misdemeanor and one count of interfering with a report of a crime of domestic violence, a class A misdemeanor.
He was taken to jail and held without bail.
The police-delivered press release says that the woman's injuries are not believed to be serious at this time.