JUNEAU, Alaska (AP) — A Juneau-based organization has received nearly $930,000 in federal funds to help revitalize Alaska Native languages.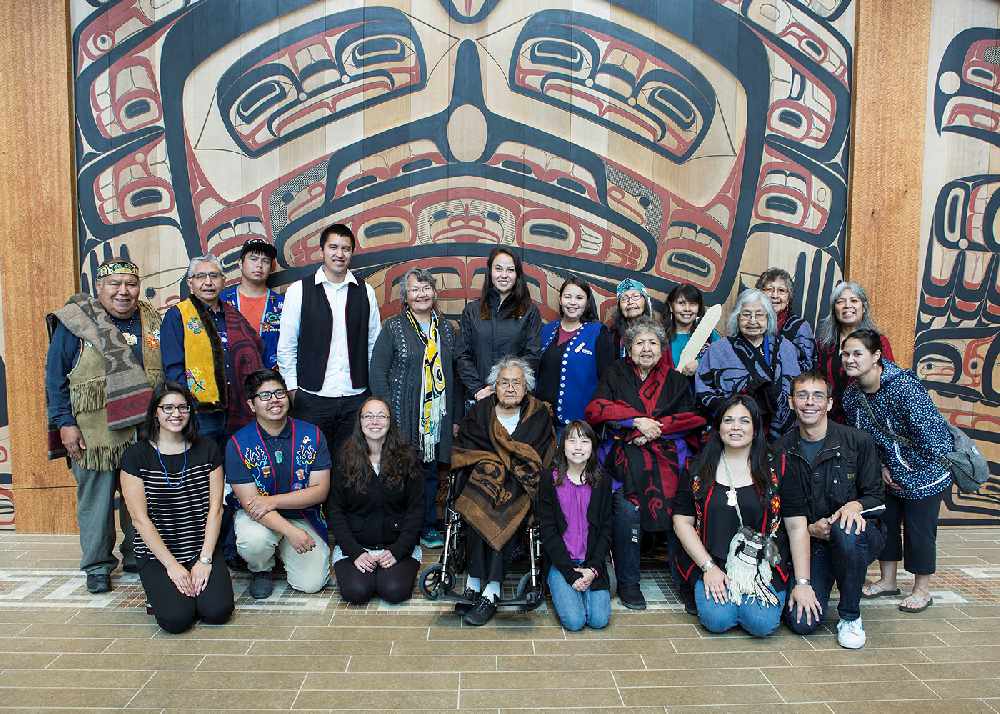 The Sealaska Heritage Institute will use the grant from the Administration for Native Americans to support a program dedicated to teaching the languages of the Tlingit, Haida and Tsimshian. The project will serve participants in Juneau, Sitka, Metlakatla and Hydaburg over a three-year period.
The institute is looking to have eight participants who will become proficient in one of the three languages.
The institute's president, Rosita Worl, says the new program will build on the organization's previous language revitalization efforts.
The grant will also be used for the creation of a regional language committee that will oversee the program.
(Group graduation photo 2016)