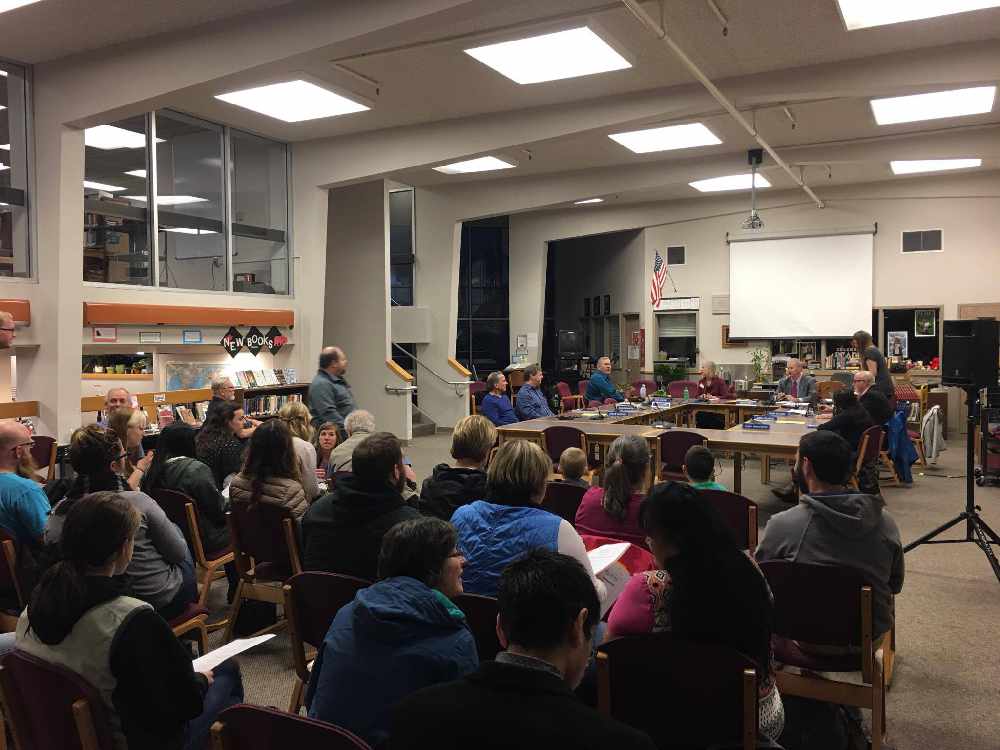 Juneau, AK (KINY) - Tuesday night's Juneau Board of Education meeting was fairly crowded, as more than ten members of the public attended to speak.
Most dominant of this public commentary period was an issue at the Glacier Valley Elementary playgrounds. According to those gathered, kids and parents are being denied entry by RALLY groups.
Parents, teachers, and other concerned members are seeking a compromise for use of the space, so that all children can play in the space.
The School Board look to seek comment from RALLY, who claimed they were following regulation, and compare it to the regulation in place. The issue may become a point of action in a future meeting.
That meeting was also Sean O' Brien's last, who's final words to the Board and those gathered were, "Find a way to listen."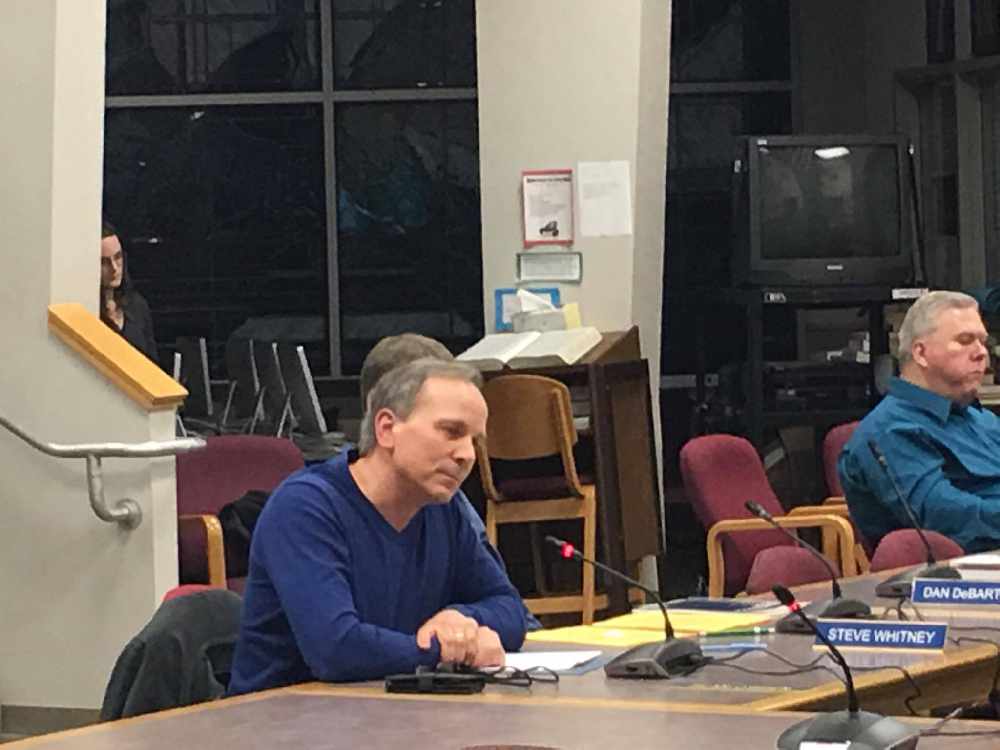 Newly elected Jeffrey Short was also sworn in to service.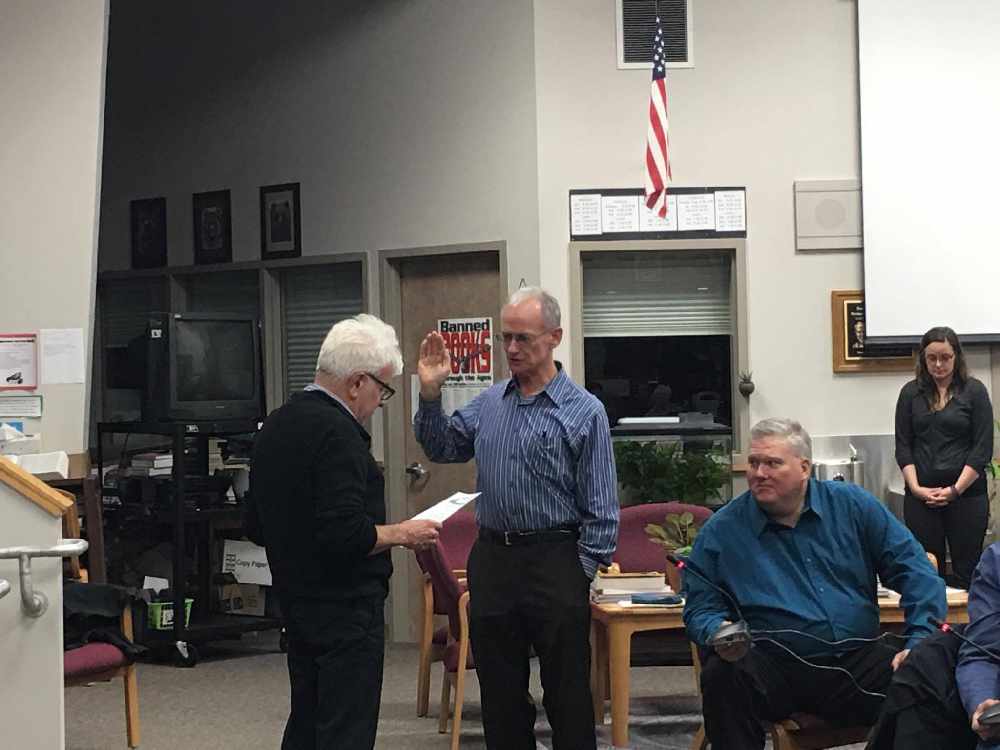 There was also a reshuffling of positions. Brian Holst remains President, Josh Keaton was voted in as Vice President (who respectfully turned down a nomination to be president), and Andi Story will now serve as Clerk.