James Hoagland and Jenny James explained on Capital Chat the events for Pride week in Juneau.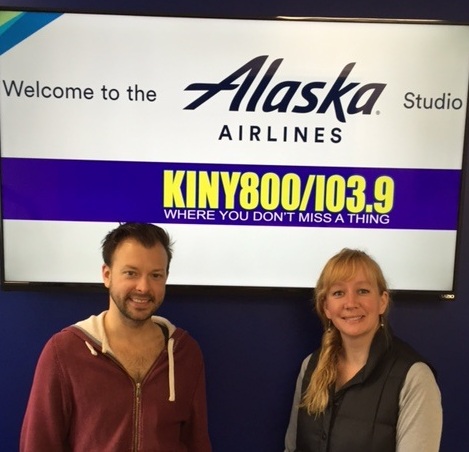 The Southeast Alaska LGBTQ Alliance announces the schedule for the third annual Juneau Pride, a celebration of all things Lesbian, Gay, Bisexual, Transgender, and Queer.
June is Pride month, as explained by James Hoagland and Jenny James on Capital Chat Friday.

This is Pride week in Juneau and events Sunday include:

A resolution will be introduced at the Assembly meeting Monday night ...

Tuesday there's kickball and a lot more events are scheduled for the week...



Find the Pride Guide here.