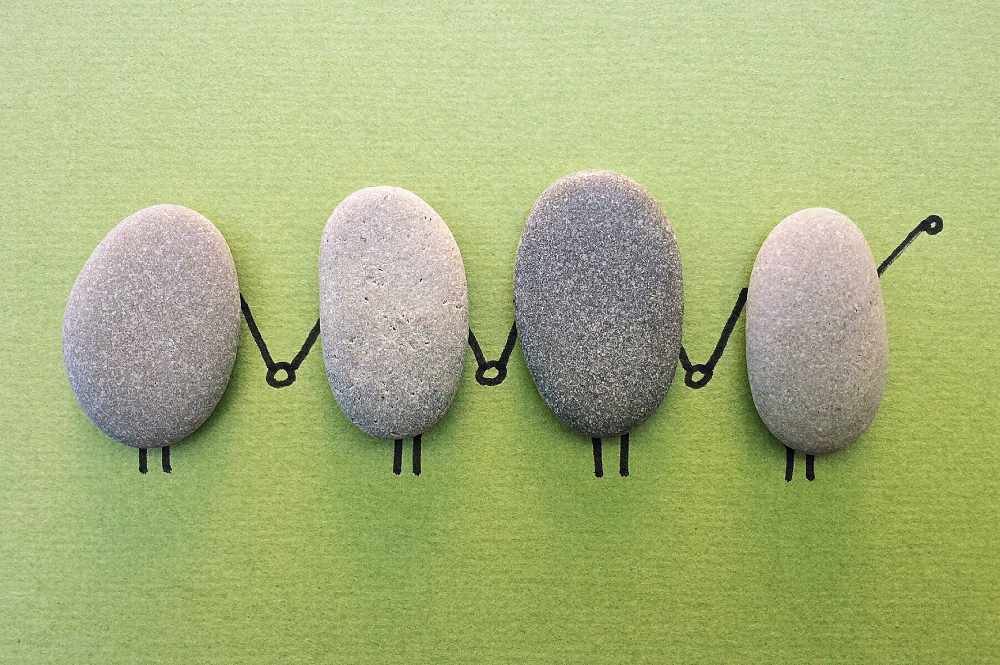 Juneau, AK (KINY) - While Juneau's Year of Kindness may be coming to a close, the group is looking to carry that mentality into the future with some closing events and projects.
Sara Raster of the Year of Kindness Steering Committee spoke highly of the kindness being seen in Juneau, whether big or small.
"Each act of kindness is important. Whether it's a really big act or whether it's a very small act, it all has impact and we wanted to acknowledge that individually and collectively. Directly or indirectly, every act of kindness enhances each of our lives and in turn our community and hopefully then our world."
The community has also had a huge increase in interest for the Juneau Painted Rocks movement, where rocks are painted with inspiring words, hid throughout the area, and posted about in online groups. Some of these rocks have even traveled alongside those visiting other states and countries, carrying Juneau's kind words with them.
One of the last things the group wants to do is create something tangible that shows that Juneau wants to be kind. They'll be doing this with banners that will carry the signatures of those committed to kindness.
"We have several banners that have been printed with a 17YOK logo and it's our goal to get as many people in Juneau as possible to sign these banners with the intention of embracing a lifestyle of kindness as we move forward beyond 2017," said Raster.
"We're hoping that we can get as many signatures as possible so that by the end of the year we will end up with a really powerful visual declaration from the people of Juneau and a commitment to being a community that embraces kindness."
There will be several opportunities to sign the banners throughout the community. On Sunday November 12th the group will be hosting a Cocoa for Kindness event from 1pm-4pm. The final event to conclude the Year of Kindness will be held on Sunday December 31st at Thunder Mt. High School.