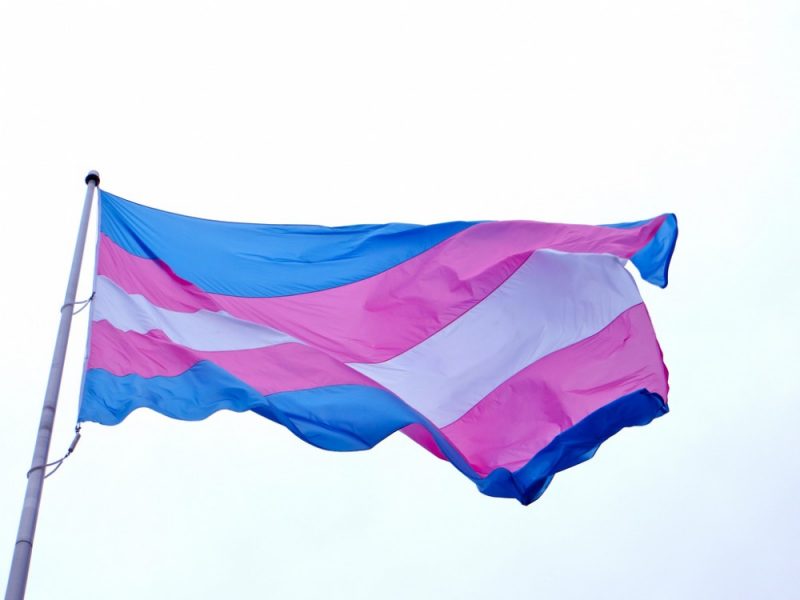 Juneau, AK (KINY) - Recently, the 2015 US Transgender Survey results were revealed, showing a pattern of harassment and discrimination in Alaska including homelessness and being turned down for health care that stemmed from the individual being transgender. We talked to Lora Vess of UAS on the matter.
Alex McCumbers spoke with a sociologist from UAS on the matter, seeking her reaction to the data.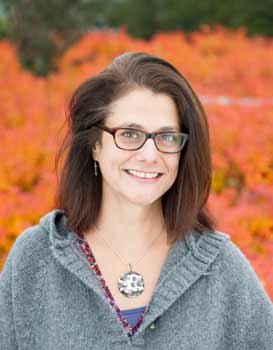 Lora Vess, Assistant Professor of Sociology in Juneau, wasn't necessarily surprised. . .
"I don't think that those of us who are following these issues were taken by surprise. I think it's more that here it is documented, which is likely important for other folks to see and understand. When we try to address these issues, either as higher education or in the community, we know exactly what the data shows."
We talked a lot about barriers that people may face in their lives. Sometimes things like picking up an ID card or registering for classes can be difficult for students that may not fit into a category on a form, whether that be gender, race, etc. Government forms and procedures are slow to change, which can be a hassle for those that identify with a particular grouping.
Vess also warned about lumping in the status of a social issue with the portrayed lives of celebrities. A single success story of a transgender person doesn't reflect the reality for most transgender Americans.
"People see a few famous transgender people who are successful and think that 'Oh, see things are good. This are fine.' without paying attention to states and policies that are blatantly discriminatory that impacts people's lives. Just because some people are famous, accepted, and wealthy doesn't mean that's the experience for most people who are transgender. We have the tendency in the US to make the exception the rule, whereas the rule really is that people who are transgender are more likely to have those experiences reflected in that data."
"They are more likely to be abused, not have good healthcare, or lack family acceptance. The Caitlyn Jenners of the world in no way erase that. In fact to some degree it may be harmful, because it makes it seem like 'Well those people have surpassed these problems, why can't you?' and that's a really problematic way of thinking."
We also looked a bit into the procedures and legislature in place at UAS, where we found an inclusivity statement in the school's Student Welcome Guide.
That statement reads in part, "inclusivity is paramount—for all of the students, faculty, staff, and community members who choose our campuses in Juneau, Sitka, and Ketchikan—as we strive to provide safe and diverse accommodations and services for anyone and everyone to call home."
The school seems to have multiple ways to handle issues of inequality from working groups to policies.
As America continues to discern the true nature of equality, studies like the 2015 US Transgender Survey are extremely important. Humans are incredible because of their differences and its only through awareness and empathy that true equality can become a reality.
That survey can be found online at http://www.ustranssurvey.org/