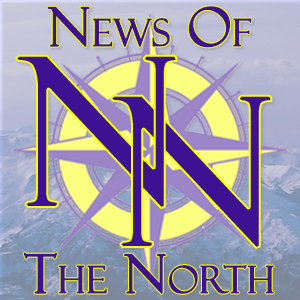 Juneau, AK (KINY) - The summer Medicaid gap wasn't filled due to legislative disagreement, and now the state must decide which agencies will wait until July to get paid.
Alaska's funding for Medicaid is set to run out before the end of June, causing several hospitals and health care providers to go unpaid until July.
"We're trying to do the least amount of harm possible to the smaller providers who are reliant on Medicaid funding," said Shawnda O'Brien, assistant commissioner for the department.
Department personnel plan to sort provider bills into categories, giving payment priority to the smaller entities like community health centers and behavioral health clinics.
"Those entities tend to be in communities where they're maybe the sole provider for that service, and so it's detrimental for them if we don't continue to provide them with the resources they need to keep their doors open," O'Brien said.
The state Legislature failed to fully fund a supplement that would have bridged the summer Medicaid gap, said Becky Hultberg, president and CEO of the Alaska State Hospital and Nursing Home Association.
The state House had supported paying the full Medicaid amount that Gov. Bill Walker's administration had requested. But the funding was reduced in a compromise with the state Senate.