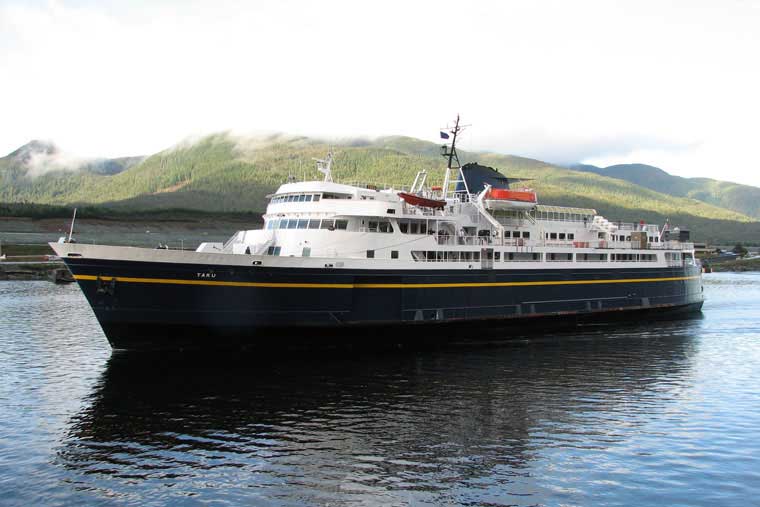 Juneau, AK (KINY) - The M/V Taku, a ship that has served the Alaska Marine Highway System for over 50 years was approved for a bid of more than $300K to later be used as a floating hotel in Portland, Oregon.
A ferry that has been serving the Alaskan Highway since 1963 is in the final processes of being sold to another company. KeyMar LLC offered a sealed bid for the purchase of the M/V Taku of $300K. The bid was approved by the Alaska Department of Transportation and Public Facilities. $500K worth of equipment, such as lifesaving supplies, was retained for the State of Alaska, which will be transferred to other ships that could use the supplies.
The M/V Taku has been out of service since 2015, being moored in Ketchikan after budget cuts to the ferry system hindered the use of the ship due to it needing maintenance and certification.
The M/V Taku is planned to be used as a floating hotel in Portland. The sale closing date has yet to be set.