JUNEAU, Alaska (KINY) - It's the National Park Services 100th birthday Thursday Aug. 25th.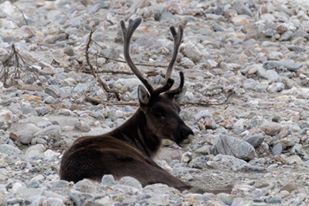 Park Service was established in 1916 to manage America's greatest and most special places that Americans have given themselves.
Denali Park Superintendent Don Striker says, "Denali will be 100 in February 2017. Denali was the first park established after the park service was established."
To celebrate Founders Day on Thursday there's a ribbon cutting ceremony at the day use area which Striker says they've been working on for more than a year. He says it's a great place for a picnic and kid friendly, set right by a creek with boulders for climbing. "It's dedicated to people who are driving in," stated Strikler. "It's sort of a gift to ourselves here in Alaska to have an accessible spot to really enjoy and wet your appetite for the deeper dive into the wilderness."
Visitorship is up a bit this year at Denali, up about 4 or 5 percent according to Stikler. He says there's been an increase in number of visits, but he's not yet sure if that's attributable to longer stays. He adds that official numbers should be crunched by September, but it has been a very busy summer.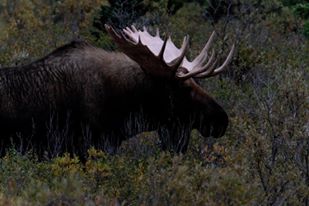 NOTN's Klas Stolpe, a Denali Park and Preserve wildlife technician, and many others were watching a nearby large wild animal in the brush this week at the park. Listen to the interview here:
(Photos taken in Denali State Park by Klas Stolpe)