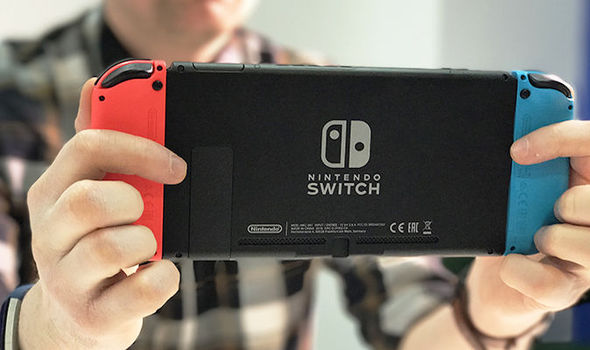 Juneau, AK (KINY) - A slight change in how electronics are brought through the TSA checkpoint is being implemented in airports.
Electronics larger than a cell phone must be placed in bins with nothing above or below the item. This is a similar procedure to how laptops have been checked for years, but now includes the vast array of tech that is being utilized in today's society. This includes things like game consoles like the Switch or Playstation 4 and tablets like the iPad or Kindle Fire, just to name a few of the more common items being brought on planes.
The reason for not stacking items is to ensure clarity in the x-ray machines, which in turn leads to safer travel. There will also be TSA officers instructing passengers on how to properly organize their items for processing.
These new practices are already being rolled out at Juneau International Airport (JNU) and the same procedures are coming to five other airports in southeast Alaska within the next five weeks. It is recommended that fliers arrive at least 90 minutes before their scheduled flight.
There have been no amendments on what can be brought through checkpoint.