The new facility opens Thursday at noon, and remains open through Monday.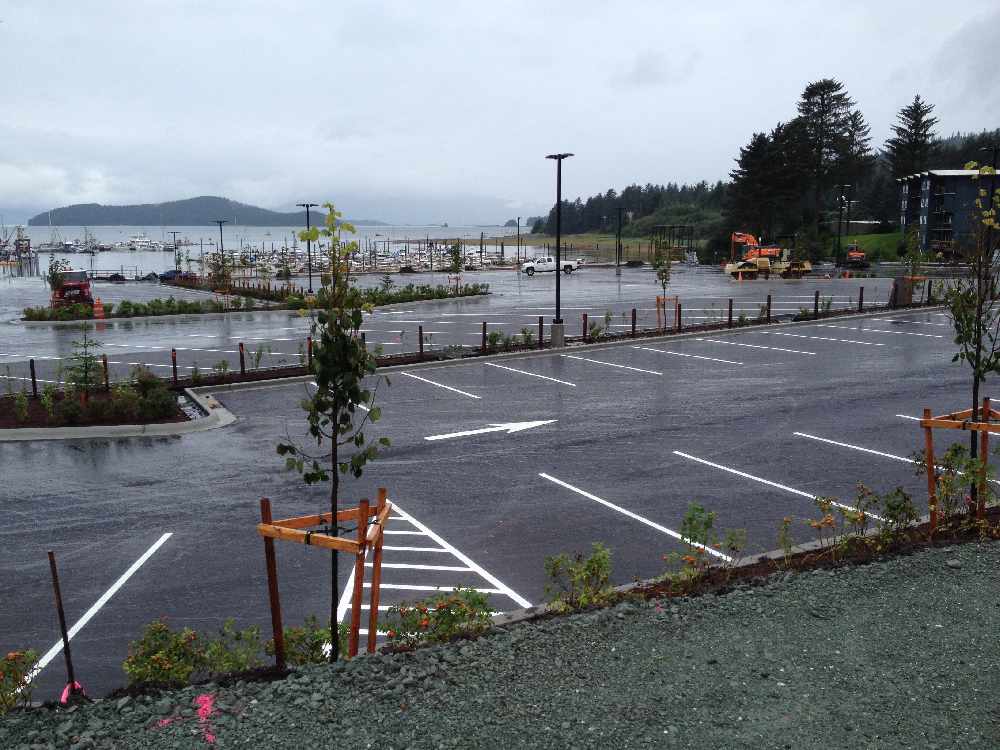 The new Statter Harbor Launch Ramp Facility will open temporarily for this weekend's Golden North Salmon Derby.
CBJ Docks & Harbors Port Director Cary Uchytil explained.
"We're pleased to announce the temporary opening of the John C. Statter launch ramp facility," stated Uchytil. "The facility will open at noon on Thursday, August 11th, and it will remain open to the public until noon on Monday the 15th. The purpose of the temporary opening is to allow our local boat users to use it for the Golden North Salmon Derby weekend. The project continues to move forward. Final completion won't be for several more weeks, but enough of the project is complete to make it usable on this temporary basis."
The public is welcome to utilize both the new and existing launch ramps during derby weekend, and the existing fee structure will remain in place. All trailers and vehicles, including single vehicles, MUST be removed from the new Launch Ramp Facility no later than noon on Monday to allow the general contractor back to the site.
When completed, the new Statter Harbor Launch Ramp Facility will support 100 vehicles with trailers and 84 single vehicles; and the ramp will be useable at all Juneau tidal stages.
A formal ribbon cutting ceremony will be planned upon final completion of the project at a date yet to be determined.