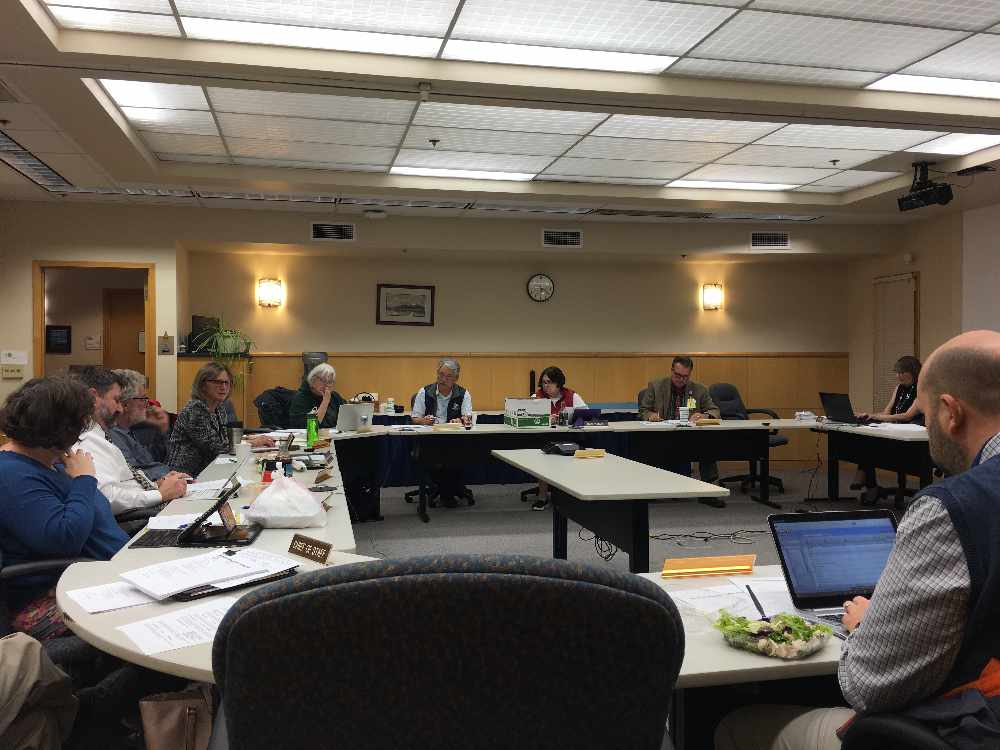 Juneau, AK (KINY) - The Bartlett Regional Hospital Board of Directors held their meeting on Thursday night. One of the major topics brought up was the request for a second gynaecologist.
Dr. Nicholas Newbury wants an additional practitioner to improve the healthcare being offered in Juneau. He sought financial help from the Hospital to recruit and relocate this proposed help.
Several other doctors from the area appeared at the meeting to speak in support of this request. There was some strong opposition as well from one individual. There was abundant discussion throughout the room.
The motion to vote on the assistance was made by Nancy Davis, who spoke highly of Newbury's current practice.
The board voted on this issue and the request was approved 5-2 with one abstain.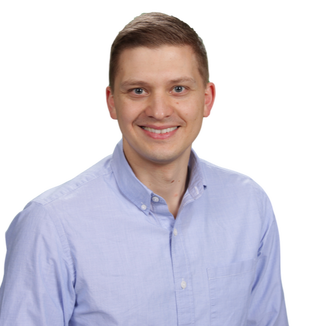 Newbury had this to say afterwards: