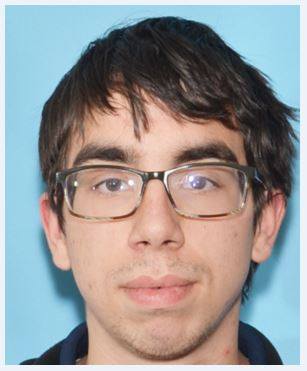 Juneau, AK (KINY) Police are alerting the public to be on the lookout for a person of interest that fled the scene in the 1800 block of Northwood Drive.
Juneau Police are asking the community to keep an eye out for a suspect that assaulted another man, damaged a vehicle, and fired a shot into the ground.
JPD just missed the suspect, as they arrived four minutes after the report. Investigation identified the suspect as 21-year-old Wilson "Will" Woodrow Curtis-Collins, who is described as a white male adult, approximately 5'6" tall with a thin build, and brown hair. Police are advising anyone who has seen the suspect to contact JPD immediately and to not contact Curtis-Collins directly.
The investigation continues.
UPDATE - Police no longer need assistance in finding Curtis-Collins. The suspect came by the Police Department voluntarily Tuesday night for an interview and was released.