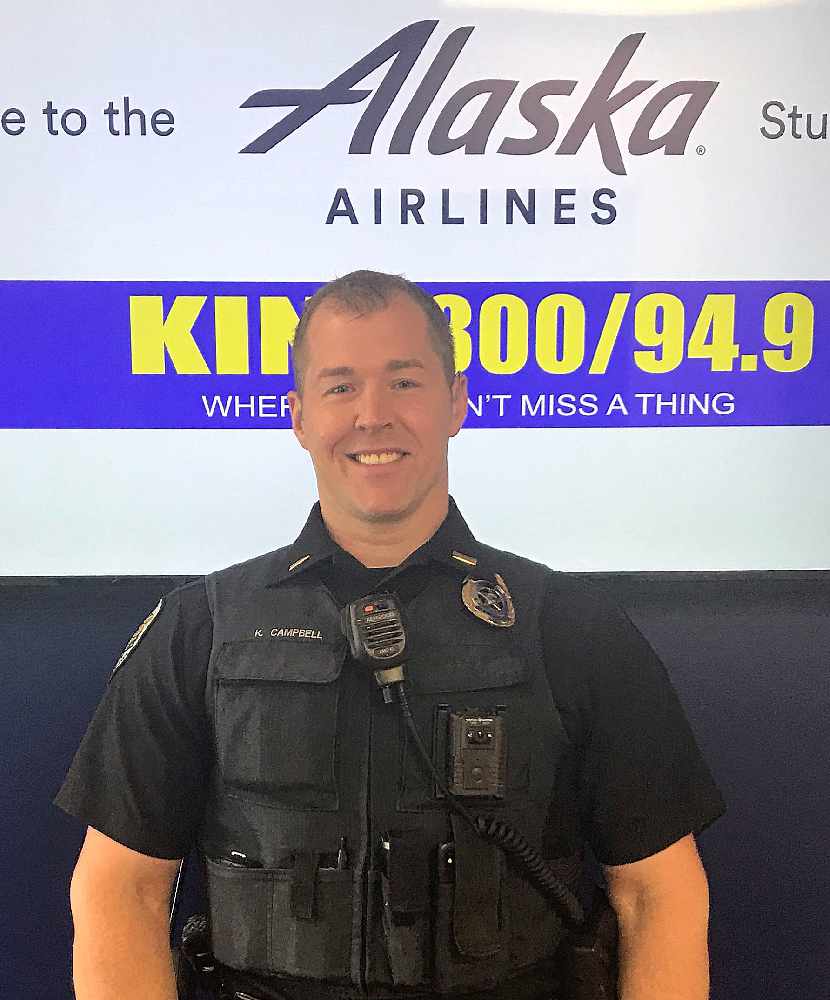 Juneau, Alaska (KINY) - Juneau Police Lieutenant Krag Campbell, who heads up the department's patrol unit, returned earlier this month from a ten-week training course at the FBI National Academy.
He said on Action Line that it was a good experience. He took a variety of courses aimed at training police executives in leadership.
The lieutenant hopes to pass on to his officers what he learned about leadership and physical fitness. As a result, he also hopes to develop a wellness program for the department's officers.
The lieutenant said they talked a lot about during the academy in the wake of the three New York City officers were committed suicide recently. He said police suffer mental trauma such as a soldier in combat situations endures. Over time that can cause problems and that needs to be dealt with he said.