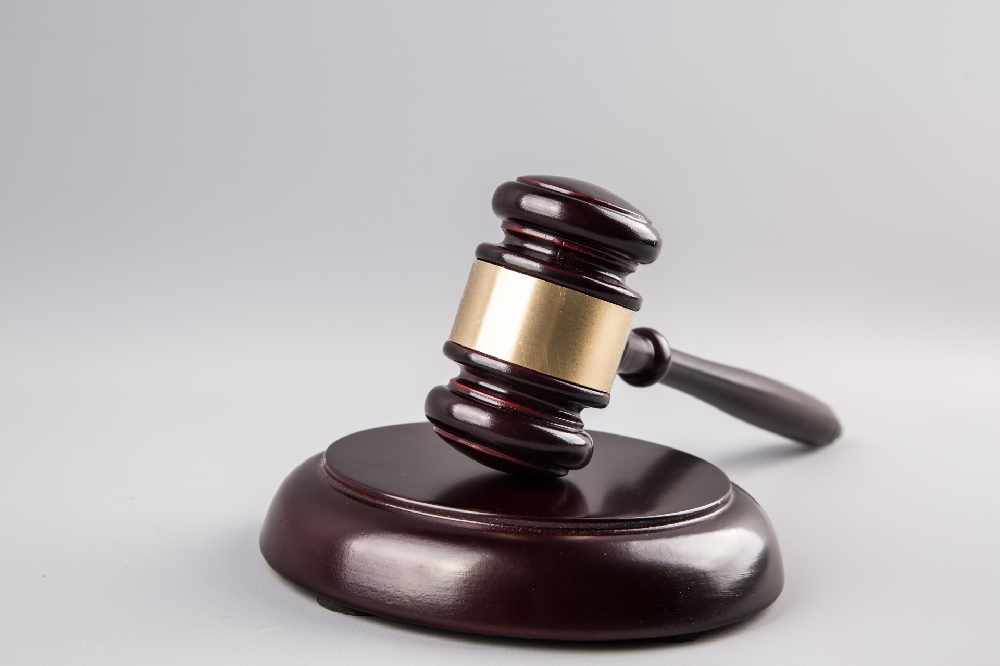 Juneau, AK (KINY) - An act promoting pro bono legal work for those that face domestic abuse and sexual violence was signed into law.
President Trump has officially signed S. 717 the Pro Bono Work to Empower and Represent Act, known otherwise at the Power Act. Senator Dan Sullivan introduced it in 2015, which mandates that each year for four years, the Chief Judge of each Judicial District across the entire nation hold at least one event promoting free legal services as a way to empower the survivors of domestic violence, stalking, and sexual assault, engage citizens and help lift victims out of the cycle of violence.
The law also makes it so that two years for four years an event be held in areas with high numbers of Native Americans and Alaska Natives with the goal of addressing those issues among Native populations.
"We must get serious about reducing the rates of sexual assault and domestic violence in Alaska and across the country," Senator Sullivan said in a press release on the matter. "The statistics are horrific. Roughly 25 percent of American women will be victims of domestic assault in their lifetime. On average, every day in our country, three women are killed by a current or former partner. Research has shown that when abused victims are represented by an attorney, their ability to break out of the cycle of violence increases dramatically. Our hope is that the POWER Act will help create an army of lawyers to defend victims and survivors of abuse. I'm thankful to my colleagues in both chambers on both sides of the aisle for working with me to get this bill passed and I'm grateful to the president for signing it into law."