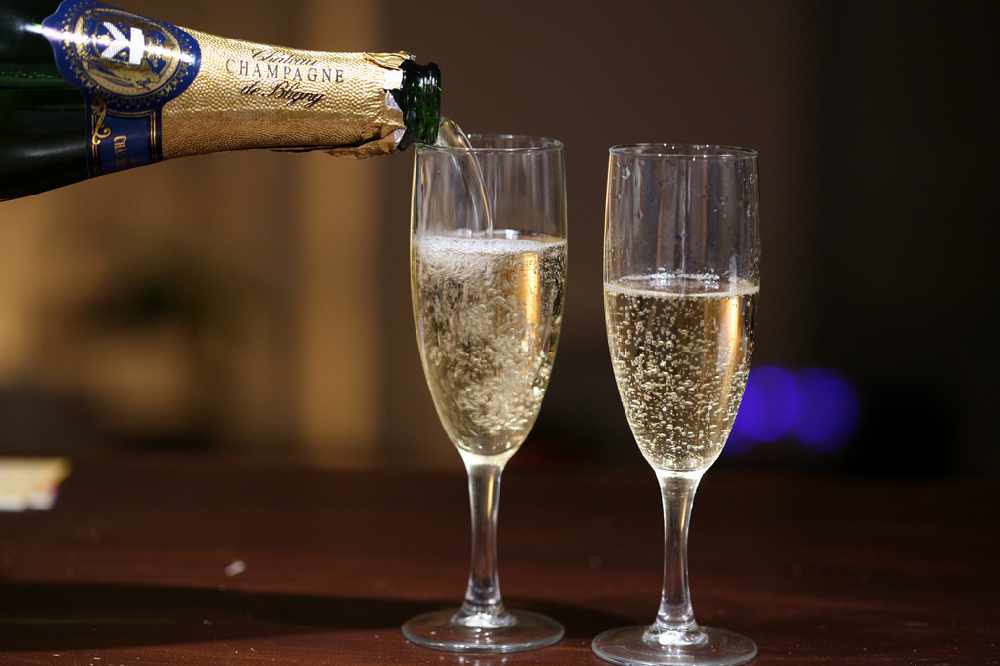 Juneau, Alaska (KINY) The Juneau Cabaret hotel, restaurant and retailers association will offer free rides home for New Years Eve celebrations again this year.
Juneau Police will also have additional officers on the roads to try and detect drunk and or impaired drivers.
Deputy Police Chief David Campbell said you should plan for a designated driver if your celebration includes alcohol and other substances that impair, "JPD has additional officers assigned to cover the holiday weekend. They have been instructed to actively seek out and investigate drivers who might be impaired by alcohol or other drugs."
Coordinator of the safe ride home program Leeann Thomas said they assisted 957 people with free rides last year and they want to provide over 1,000 this year. She said people can get more information at their website JuneauCharr.com or at Facebook at the link, Safe Ride Home.
"We have 27 vehicles going like crazy to get people home. Just a few volunteers are helping organize, but we have great businesses that support our program," she explained. "We have 16 locations that are pick up and drop off locations. We raise funds all year long for this."
The group also did a similar operation on Halloween. She said for the most part the people that take advantage of the service are cordial and behave themselves. All the vehicles they use have flashing green lights. You can ask your bartender or server to get you a ride when your ready to go home.
JPD also said fireworks are allowed from 10 am until 1 am on New Years Eve and from 10 am until 11:59 pm on New Years Day. No fireworks are allowed south of Cohen Drive.