ANCHORAGE, Alaska (AP) — Anchorage police say they are looking for a person of interest in one of the rash of unsolved homicides reported this year across the city.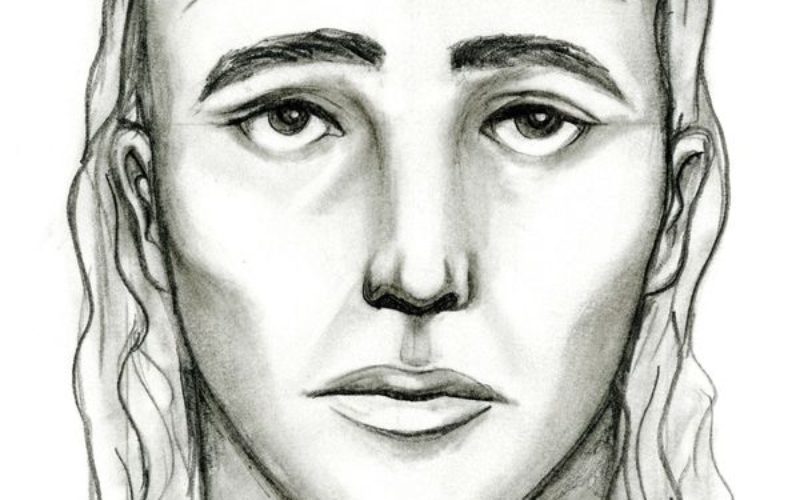 KTUU-TV reports that police released a sketch Sunday of a person who they believe may have information about the death of Treyveonkindell Thompson, who was shot several times on July 29. The FBI is offering a $10,000 reward for information that leads to the conviction of Thompson's killer.
Thompson, who police say had been riding his bicycle when he was shot, is one of 25 people killed this year in Anchorage.
Police have declined to say whether the person of interest in his case has been linked to any of the other homicides.
Nine of the cases remain unsolved.