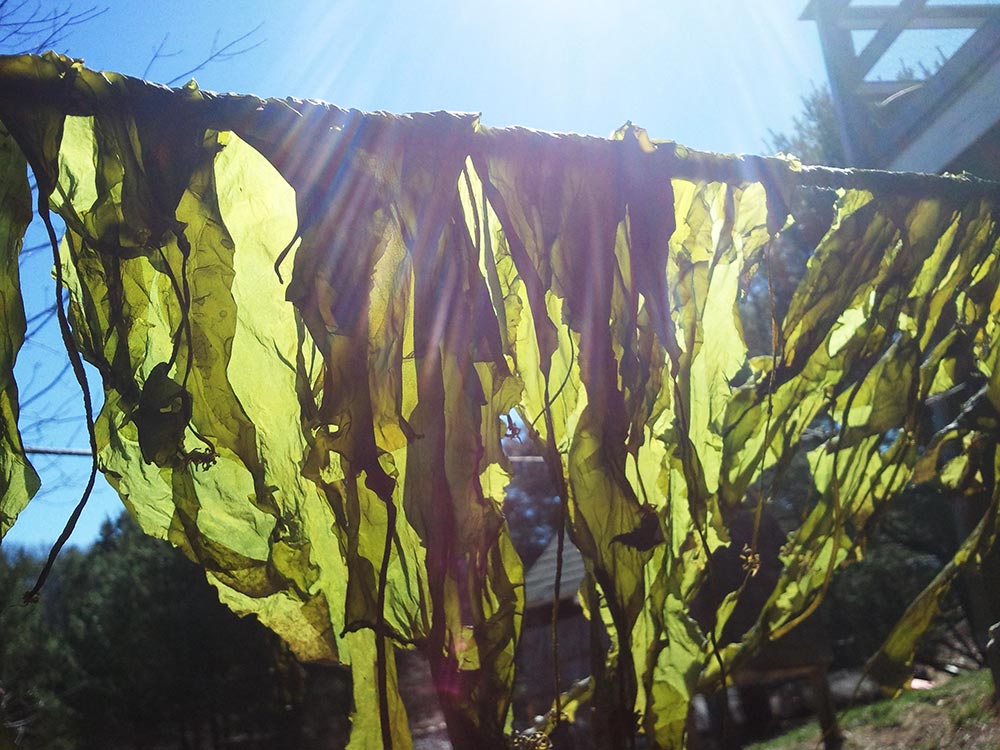 Juneau, AK (KINY) - A grant has been issued to an Alaskan University to expand research on sugar kelp as a commercial product.
Marijuana isn't the only weed on the minds of those looking to bolster the economy of Alaska. A half-million dollar federal grant is being awarded to the University of Alaska Fairbanks to further research for seaweed farming, which is steadily growing as an industry in Alaska.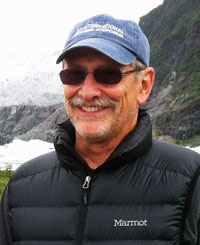 We talked to Michael Stekoll, a biochemist at the College of Fisheries and Ocean Sciences and UAS Southeast, about the matter.
With more than 25 years experience, Stekoll is a qualified expert in seaweed farming. He is working alongside private companies, other universities, and several groups to make cultivation methods more effective to push Alaska into the commercial production of sugar kelp.
The cultivated seaweed can be used as food for people, livestock feed, a fertilizer enhancer, and even as an energy source.
"The main purpose (huge goal, years away) of this particular project is to grow huge farms of kelp offshore to be used as bio-fuel."
Paula Dobbyn, Communications Manager at Alaska Sea Grant, says there's potential in seaweed farming for Alaska, "It's a multi-billion dollar industry worldwide and we see a real opportunity in the state for more people to get into the business."
This type of sugar kelp is grown through the winter and is harvested in the spring.
For more information on seaweed farming, find the latest publication from Alaska Sea Grant.