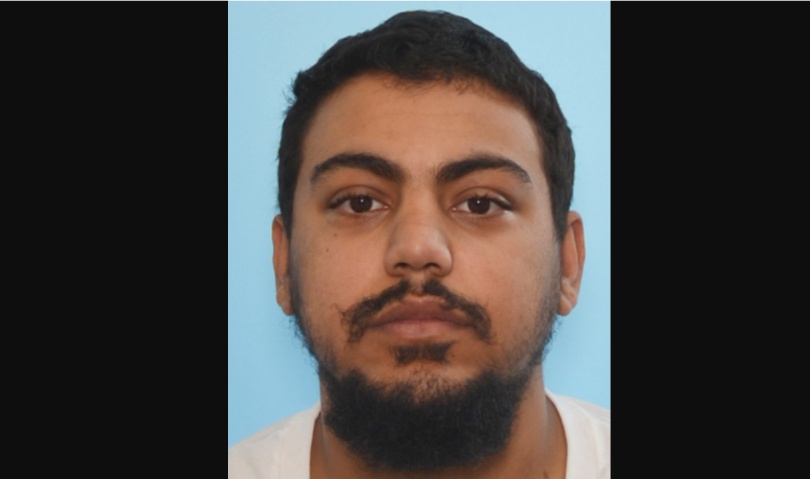 ANCHORAGE, Alaska (AP) — State prosecutors have filed murder charges against a man suspected in a fatal shooting of an Anchorage teenager.
Citizens may want to keep an eye out for 20-year-old Haitim Mahir Taha. Taha has been charged as a suspect in a fatal, drive-by shooting of an Anchorage teen. The victim of the shooting was 17-year-old Leroy Lawrence on April 17th in northeast Anchorage.
A 16-year-old boy is being held in custody on murder and assault charges.
Taha was said to be driving a silver 2007 Monte Carlo, when the teen opened fire on a car as multiple people exited. One person from that car was shot in the leg. Lawrence was walking to a friend's house when he was struck by a bullet. He later died at the hospital.
Police describe Taha as 5-foot-5, 180 pounds with black hair and brown eyes.