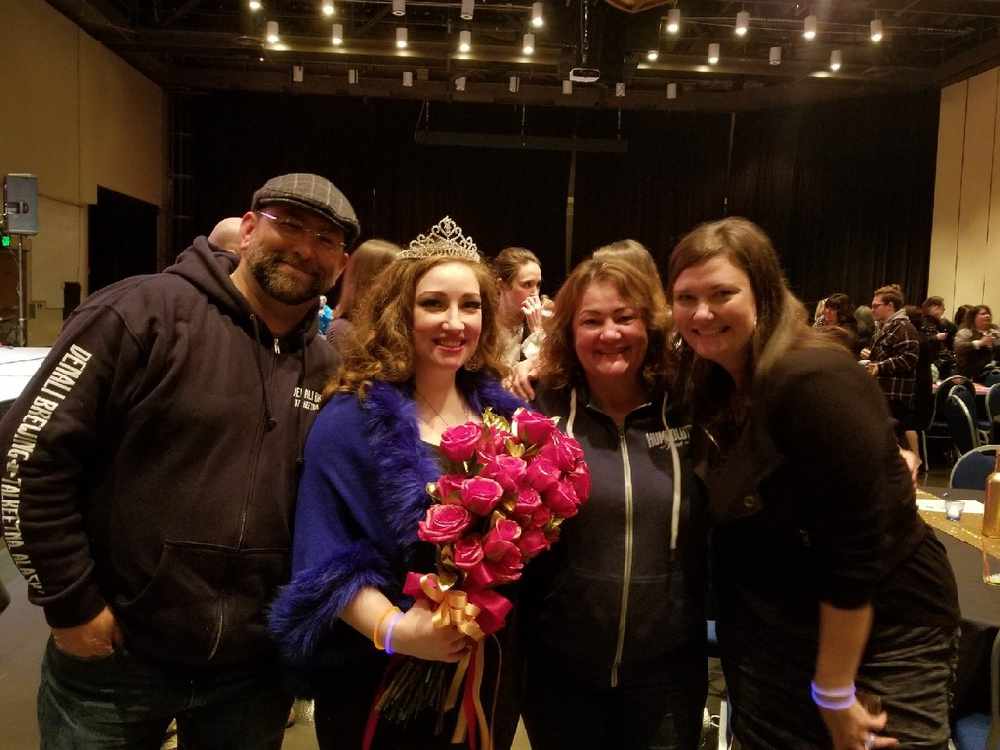 Juneau, Alaska (KINY) Robin Thomas did the Juneau Radio Center proud as she captured the 2017 Who's Your Diva crown Saturday.
The annual event raised money for the Juneau Lyric Opera and was held at Centennial Hall.
Other Diva's who participated this year included Celia Montalto, Kylynn Machir, Katrina Lee, Jessica Snyder, Courtney Nelson, Alisha Falberg, Jocelyn Miles and Wendy Byrnes.
Each contestant got to sing two songs of their choosing, the first round mostly slow tempo and the second round upbeat and energetic. Stage dancers also added to the ambience and the energy for the crowd. Songs from Willie Nelson, Arlo Guthrie, Carrie Underwood, Whitney Houston and Donna Summer got the crowd going.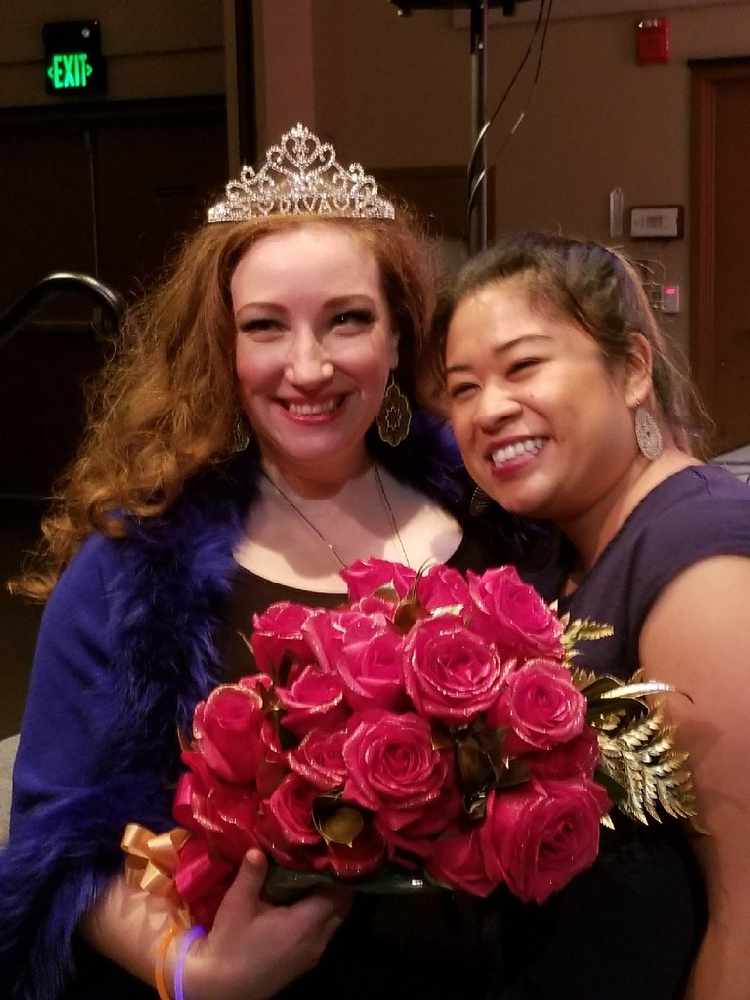 Thomas said she appreciated all the support she received, "It's surreal and I almost feel famous. It is my first time performing like this because I'm a total amateur. There were a lot of new elements, like working with a band and the sound team. It was something totally different but super powerful."
Thomas thanked the owners of the Juneau Radio Center stations Richard and Sharon Burns, Frenchie's Floral Studio, Capitol Brew, Pump & Grind Coffee Shop and all her sponsors and supporters.
Thomas also thanked her fellow competitors and praised them for all the support they showed. "All of the diva's were so supportive. The whole experience was super powerful and a bonding experience."