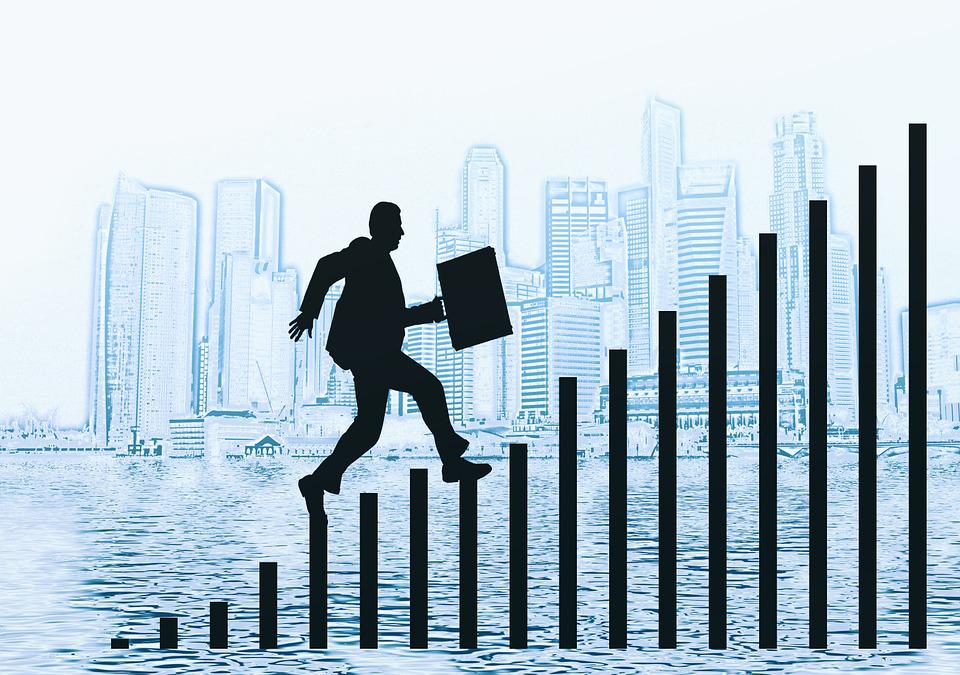 Juneau, AK (KINY) - A new set of findings were released by WalletHub on the Best Places to Find a Job. Where do Alaskan cities stand?
On that list, cities in Arizona scored the highest overall, as well as for the Job Market and Socioeconomics score. Juneau ranked 127th, while Anchorage ranked 163rd.
We talked to WalletHub analyst Jill Gonzalez. She told us some of the factors that go into those scores.
"We looked at about 25 different things here, looking not only at job market, but also quality of life for workers in these markets. The job market really was what was weighted more heavily here. We're looking at job opportunities, employment growth, monthly average, starting salary, things like unemployment rate and industry variety."
"So all of these different aspects factor into the overall score."
We also asked Gonzalez if the same cities tend to stay higher in those rankings.
"There's definitely been a little bit of a shakeup, even from year to year. So much of this data changes, especially when we're looking at opportunities, when we're looking at startup companies from city to city, job security and job satisfaction as well. A lot of those things are not necessarily static so there is definitely some movement from year to year."
Lastly, we asked Gonzalez on how a city might improve when it comes to finding a job and employing STEM professionals. She mentioned the concept of "brain drain" or the loss of local talent.
"I think that brain drain is hugely important, so making sure that you hold on to local talent and that you're able to recruit talent is something that's definitely key."
"I'm sure Juneau has a tougher time with that then a lot of cities within the continental US, so it's that much harder I think to create that opportunity."
Find that full report on WalletHub's website.