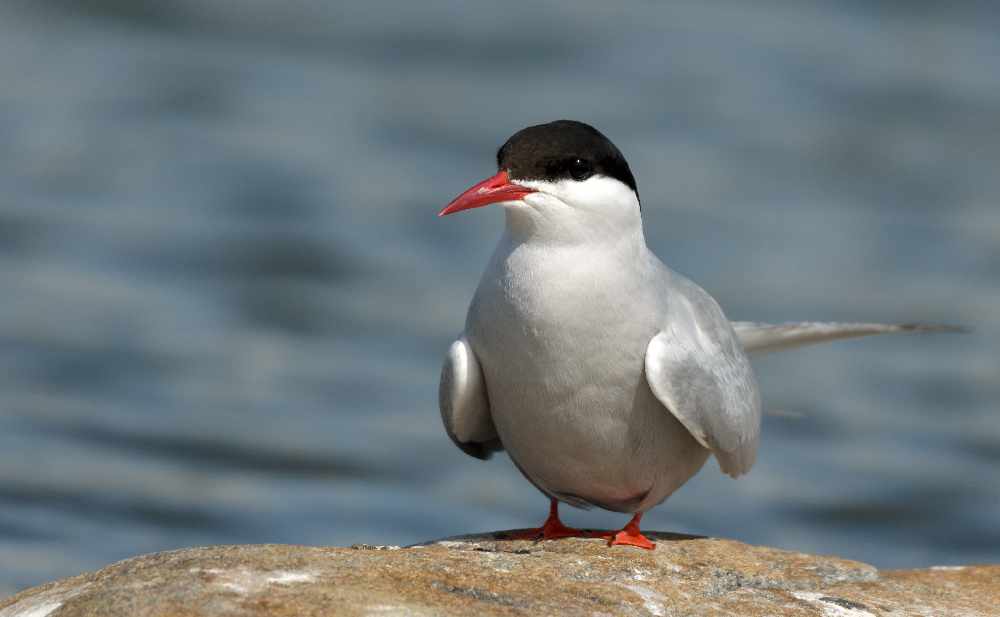 Yakutat, Alaska (KINY) - The twelfth annual Yakutat Tern Festival is June 1-4, 2023, and will feature a variety of fun and educational activities. The USDA Forest Service is one of the main organizers of the event.
Numerous events will utilize the Southeast Alaska Birding Trail, a virtual guide to 200 birding hotspots across the Alaska Panhandle developed in 2019 by Audubon Alaska, the Forest Service and Juneau Audubon Society.
Audubon is re-launching the birding trail with a brand-new web and mobile application, making planning a trip and visiting the birding trail easier and more accessible than ever.
The festival's Keynote speaker, Audubon GIS Analyst Tory Elmore, developed the app and will be talking about the development process and what's new with the birding trail. That presentation is June 3, 2023.
Tongass National Forest biologists will lead other events, with Susan Oehlers giving a presentation on monitoring Aleutian Terns and Nathaniel Catterson leading a field trip to view the festival's namesake.
The featured artist of the event is Dustin Newman Unignax, an artist with family roots in King Cove and Anvik in the Aleutian Island chain. Dustin will be joining the festivities from Anchorage to teach workshops about his Unagnan traditional art, and how it differs from Tlingit and other Southeast Alaska Indigenous art.