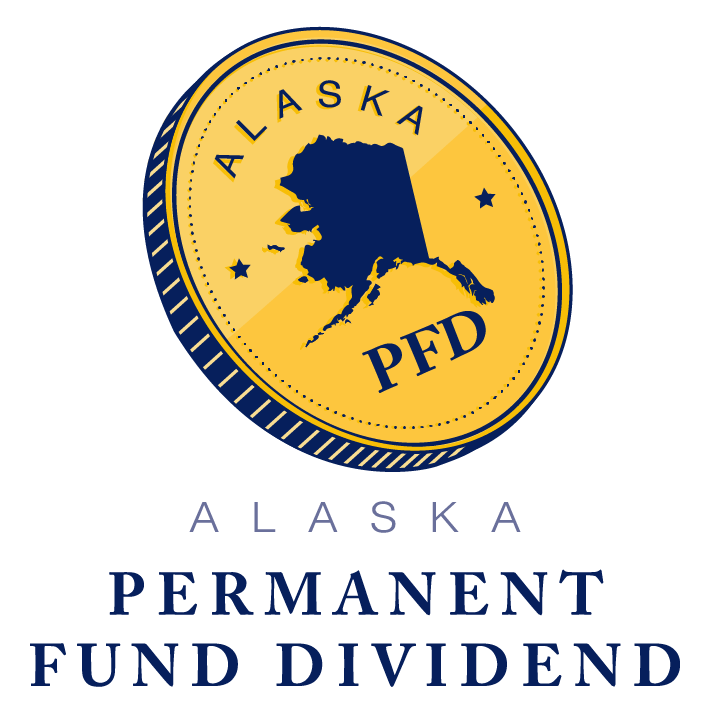 Juneau, Alaska (KINY) - Officials are aiming to make the first wave of dividend payments to Alaska residents the week of Oct. 11. In an interview with News of the North, Genevieve Wojtusik at the Alaska Department of Revenue explained when Alaskans can expect their dividend payments.
"The PFD division is aiming towards the week of October 11 For the first Mass Payment. That payment is for those that filed electronically and are receiving their payments through direct deposit," said Wojtusik. "The second mass payment is for those Alaskans that filed paper applications and are requesting a warrant or getting paper checks and that's probably about two weeks later. That last week in October is what the PFD division is aiming for this time."
Wojtusik says over 600,000 people will receive the dividend this year
"So about 640,000 Alaskans will receive their PFD this year, 85% of those will be in that first Mass Payment that week of October 11, And then the rest will be in the second mass payment or in payments after that depending on when they qualified and when it was approved," said Wojtusik.
The payment comes after lawmakers approved $730.5 million for dividends, as well as administrative and other related costs.
The legislature passed House Bill 3003, which had language that said, Alaskans should receive approximately $1,100, the Department of Revenue is doing final calculations as to that final amount, that'll be distributed per Alaskan," said Wojtusik.
The exact amount will be announced to Alaskans in October,
"By statute, the Commissioner of the Department of Revenue has to put out the amount by the first of October, so we will have a press release out by that date, and that'll include all the final calculations that the department does for the PFD," said Wojtusik.