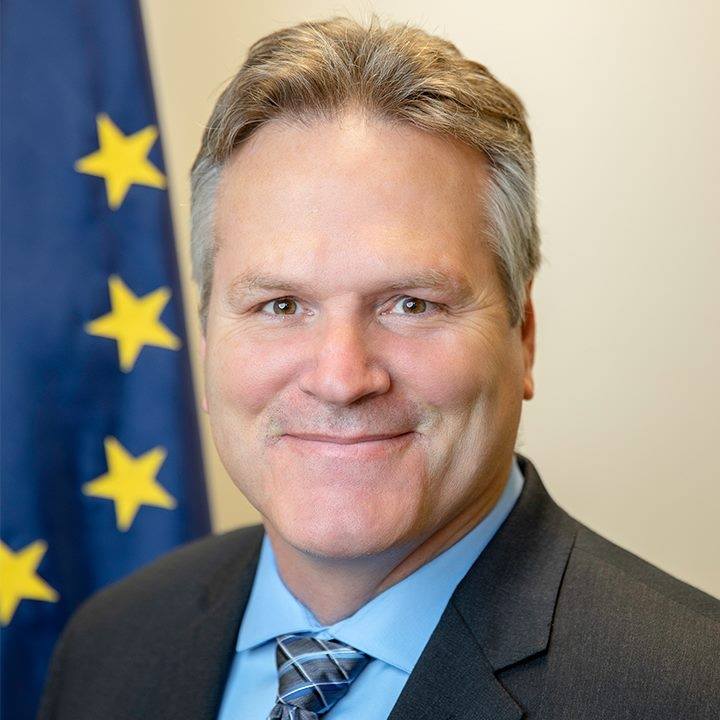 Alaska Gov. Mike Dunleavy.
Juneau, Alaska (AP) - The printers can start firing up the recall petitions.
The Alaska Supreme Court has agreed to allow a group seeking to recall Gov. Mike Dunleavy to begin a second signature-gathering phase.
The order issued Friday said a lower court judge erred in halting enforcement of a decision that would have allowed the recall effort to proceed.
The order directs the state Division of Elections to prepare petition booklets "forthwith."