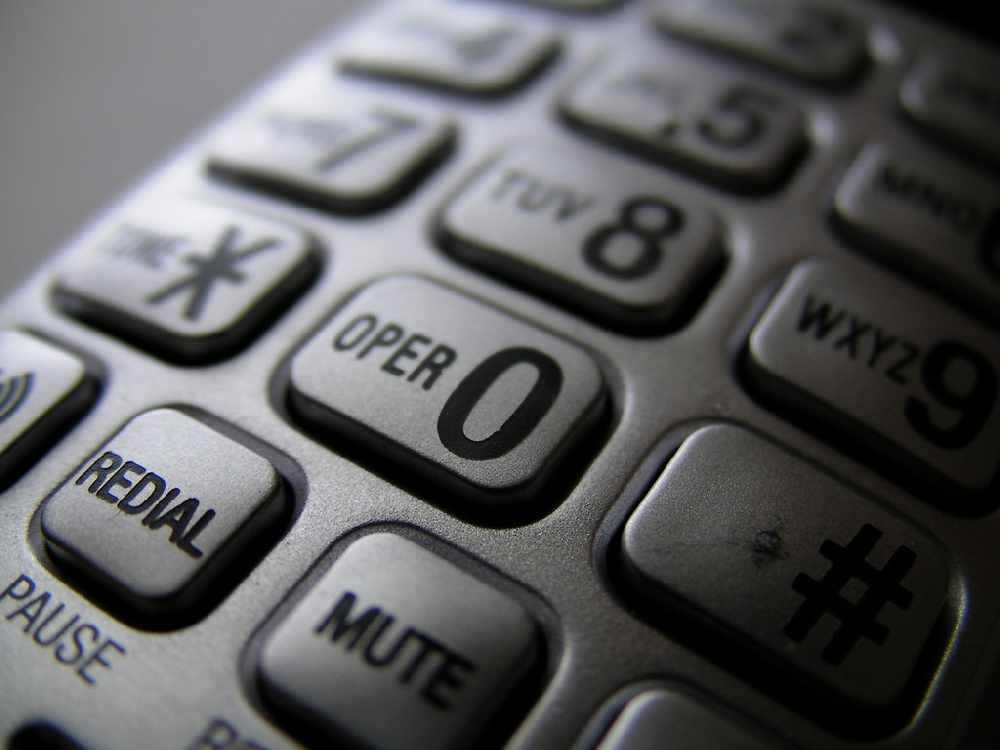 JUNEAU, Alaska (AP) — Alaska plans to emphasize telework for state employees for the next month as the COVID-19 pandemic strains Alaska's health care system.
Gov. Mike Dunleavy says the state has to take steps to protect health care infrastructure while providing residents with essential government services.
He writes that, effective Monday, the state will emphasize telework to the maximum extent practical while maintaining public facing services.
He says the move will be in effect until Oct. 29.
A union leader told the Anchorage Daily News the decision was welcomed and should have come earlier.