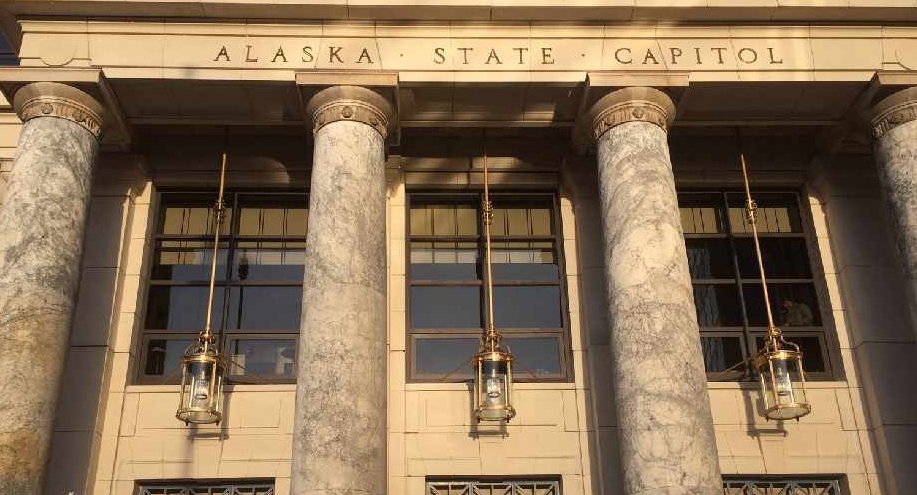 Juneau, Alaska (AP) - Alaska lawmakers want a say in how the state spends more than $1 billion from a new federal aid package, a year after largely ceding decision-making on a prior pandemic-related relief package to Gov. Mike Dunleavy.
The Anchorage Daily News reports several lawmakers expect debate over how to spend the money to take center stage in the final weeks of the Legislature's regular session.
Issues many lawmakers saw heading into session as critical to address or settle, such as Alaska's long-running deficit and the future of the yearly oil check paid to residents from the state's oil-wealth fund, have been overshadowed.