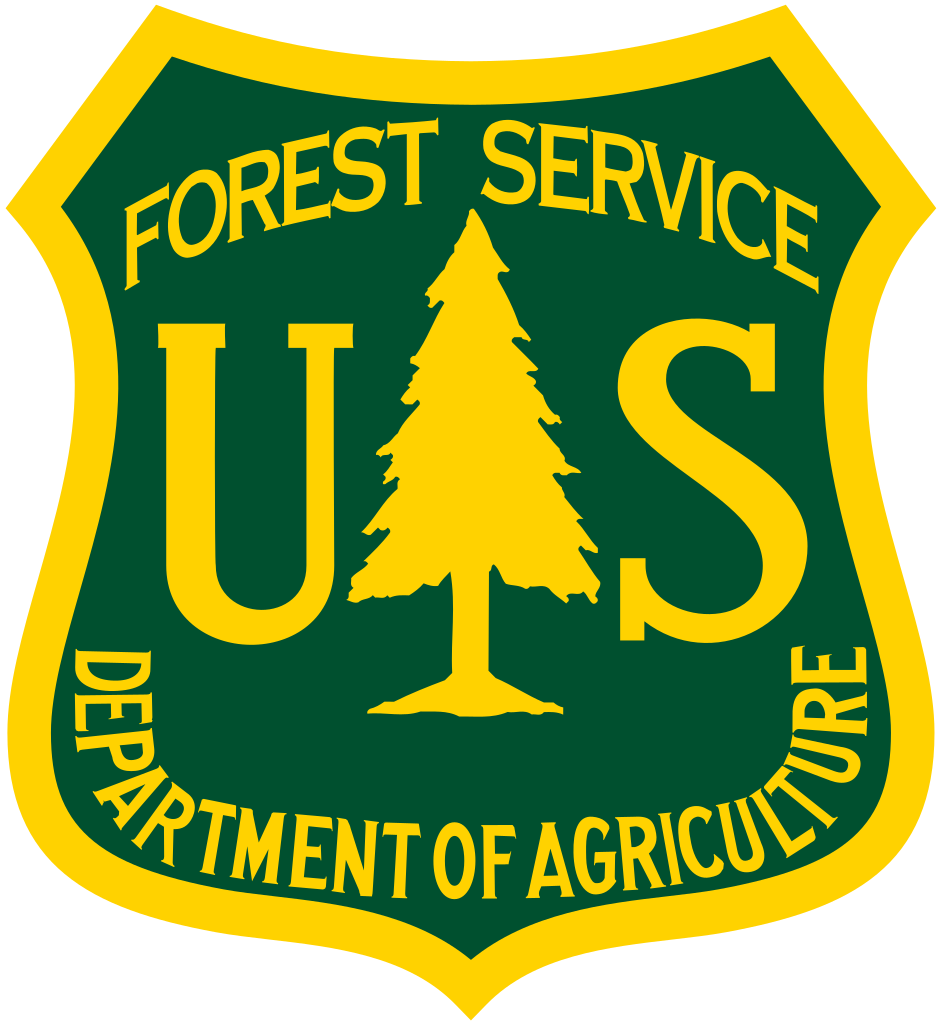 Juneau, Alaska (KINY) - Visitors to Alaska's National Forests – the Tongass and Chugach – will learn more about these remarkable and picturesque public lands when they tour this spring and summer either independently or on cruise ships.
That is because the Forest Service is making its brand-new Alaska Region theme videos available to local businesses, transportation companies, hotels, visitor centers and entertainment locations that cater to seasonal tourists.
The theme, Alaska's National Forests - where nature, people and tradition come together made its official debut earlier this year, Feb. 1 when three, five-minute videos were shared on websites, social media, public facilities, and welcome centers in southeast and south-central Alaska.
Anyone visiting the agency's popular public centers during the cruise ship/tourist season will see the short films.
Those locations include the Mendenhall Glacier Visitor Center in Juneau, the Begich, Boggs Visitor Center in Anchorage, the Southeast Alaska Discovery Center in Ketchikan, and the various Forest Service offices.
The Forest Service is offering free use of these video snippets to anyone who wants to share their message.
They feature the Tongass National Forest, the Chugach National Forest and the Forest Service Alaska Region.

Users can access this link or visit https://vimeo.com/showcase/alaska-theme to find the three videos.
Simply click on the titles and find the download option on the right-hand side below the video screen.
There are several sizes to choose from and captions and subtitles are also available.