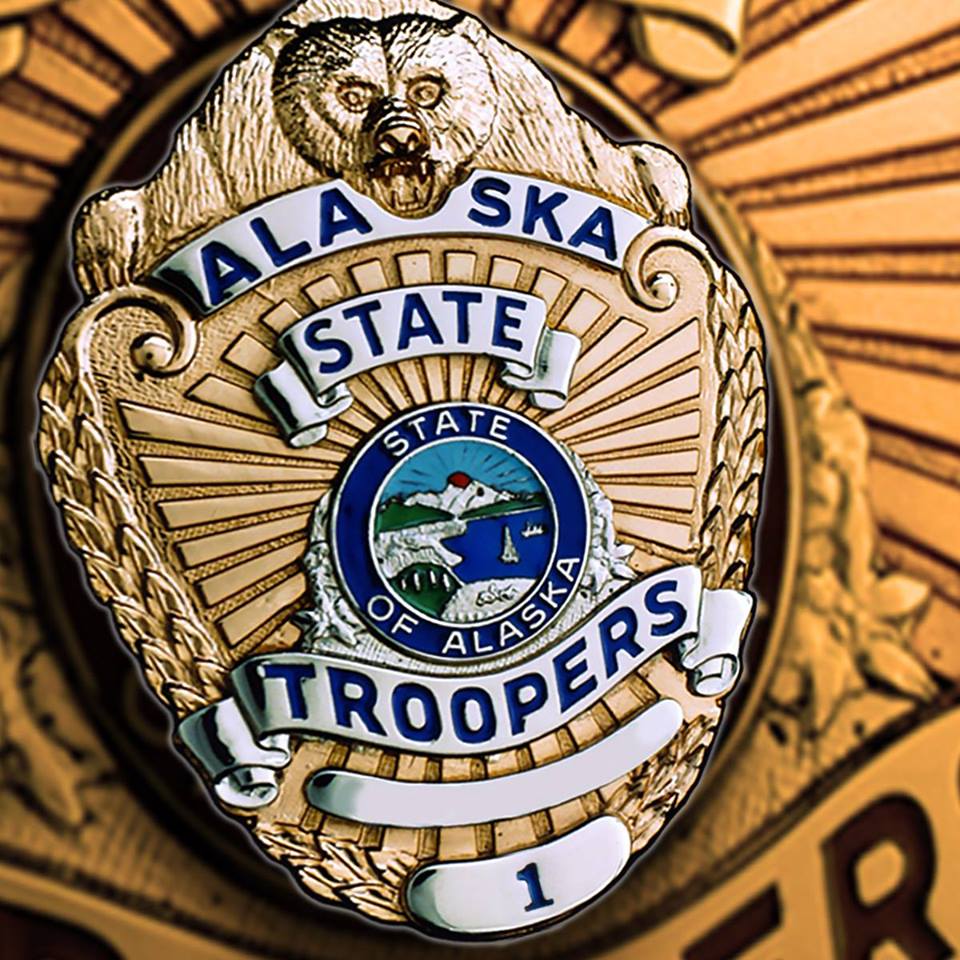 Mat-Su Valley, Alaska (KINY) - This week the Alaska State Troopers in partnership with the US Marshals Service conducted a multi-day criminal suppression operation across the Mat-Su Valley.
During the multi-day operation law enforcement officers made 62 arrests and seized an estimated $254,500 worth of illegal drugs including 1,098 grams of fentanyl, 236 grams of methamphetamine, 498 grams of heroin, 6.55 grams of psilocybin mushrooms, $8,337 in US currency, and 8 firearms.
Alaska State Troopers from the Mat-Su Drug Team, Anchorage Airport Interdiction Team, Special Crimes Investigation Unit, Patrol, Judicial Services, Highway Patrol, and Criminal Suppression Unit were joined by law enforcement officers from the Anchorage Police Department, Wasilla Police Department, Palmer Police Department, Alaska Department of Corrections, Federal Bureau of Investigation, US Marshals Service, Drug Enforcement Administration, and MATCOM dispatch for the operation.
The Alaska State Troopers regularly partner with local, state, and federal law enforcement partners to conduct similar operations across the state.