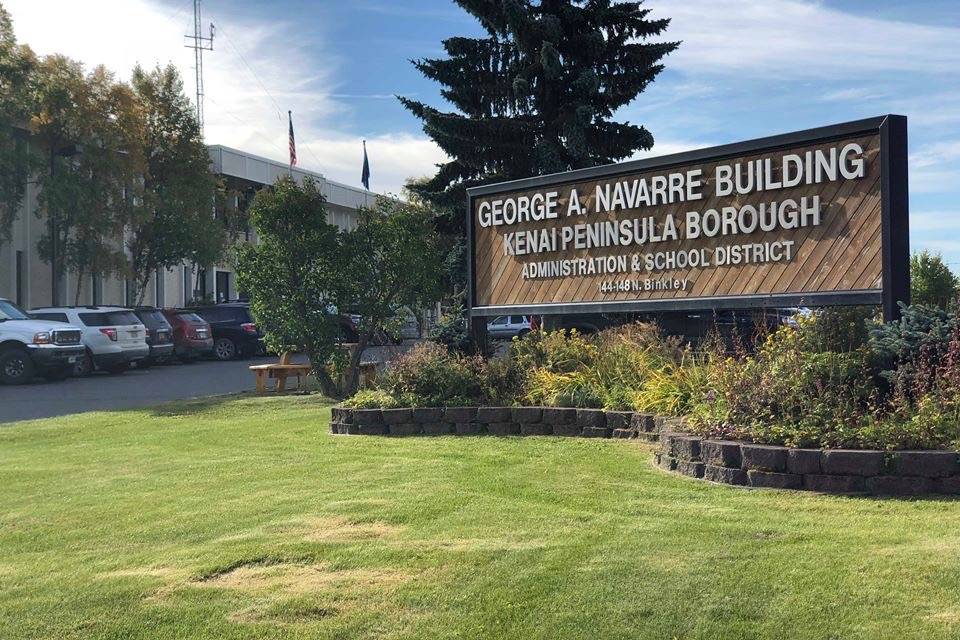 KENAI, Alaska (AP) — An impromptu fundraiser to allow an Alaska library to purchase books amid cries of censorship has twice surpassed its goal.
The fund was established after the Kenai City Council delayed accepting a $1,500 grant to buy health and wellness materials until the library director provide a list of the books that would be purchased with the money.
Some council members voiced concerns about the request, with one saying it could be viewed as censorship and another calling it a "slippery slope."
Two Kenai Peninsula residents, Sovala Kisena and Todd Smith, organized the crowdsourcing page.
Smith told the Peninsula Clarion that the council's action was the "definition of censorship."