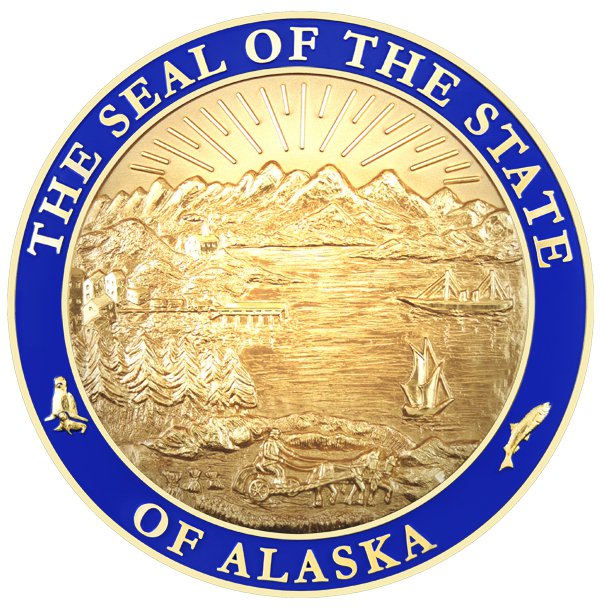 Anchorage, Alaska (KINY) - the Anchorage District Attorney's Office filed charges of sexual assault in the first degree and sexual assault in the second degree against 24-year-old Ibrahim Jaama Akal.
The charges of sexual assault relate to an incident occurring on May 2, 2023, where Akal is alleged to have assaulted a victim without her consent while she was a patient at Providence Alaska Medical Center. At the time of the alleged sexual assault, Akal was an employee at the hospital and his duties included transporting patients from one area of the hospital to another.
If you believe you, or someone you know, are a victim of Ibrahim Akal, please contact Detective Gabriel Brown at (907) 786-8914.
The charges in the case against Ibrahim Akal are allegations of criminal conduct, and the defendant is presumed innocent of all charges.