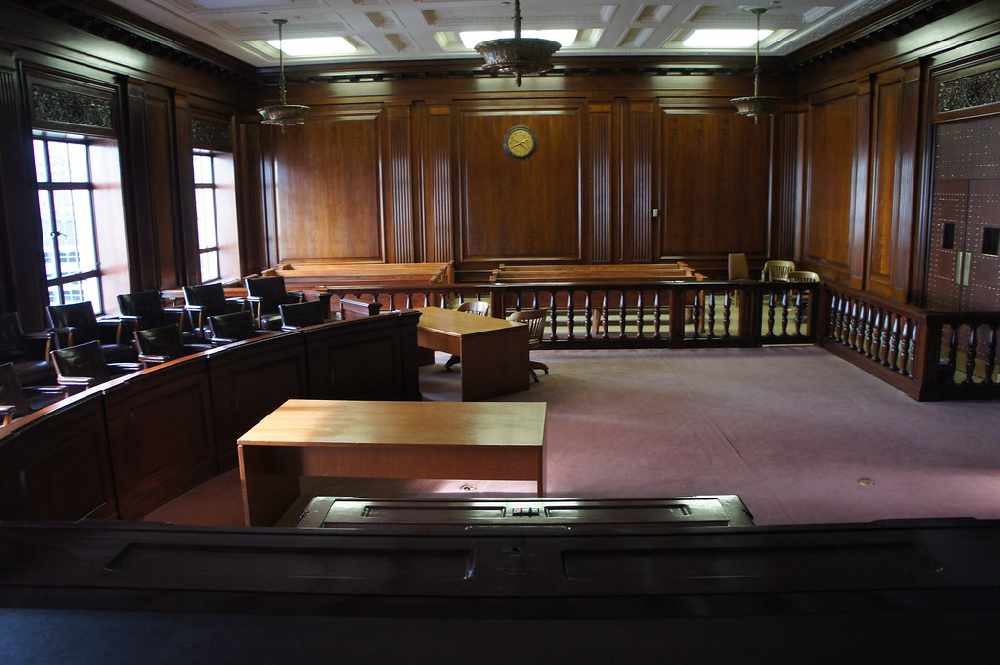 Juneau, Alaska (KINY) - On Wednesday, an Anchorage grand jury indicted 23-year-old Matthew Charles Davis for four counts of murder in the second degree and two counts of manslaughter for causing the deaths of 18-year-old Amelia Nowak and 20-year-old Derek Duerr.
The Anchorage District Attorney's Office has also charged Davis with driving under the influence and leaving the scene of an accident.
Davis is alleged to have caused a collision at 6th Avenue and F Street, leaving the scene of that collision, and then causing a collision at 15th Avenue and Cordova Street that resulted in the death of Nowak and Duerr.
Davis is currently in the custody of the Department of Corrections. Davis faces up to 99 years on the murder charges, up to 20 years on the manslaughter charges, up to one year on the driving under the influence charge, and up to 90 days on the leaving the scene charge.
Davis is scheduled to be arraigned before the Anchorage Superior Court on September 2, 2022.