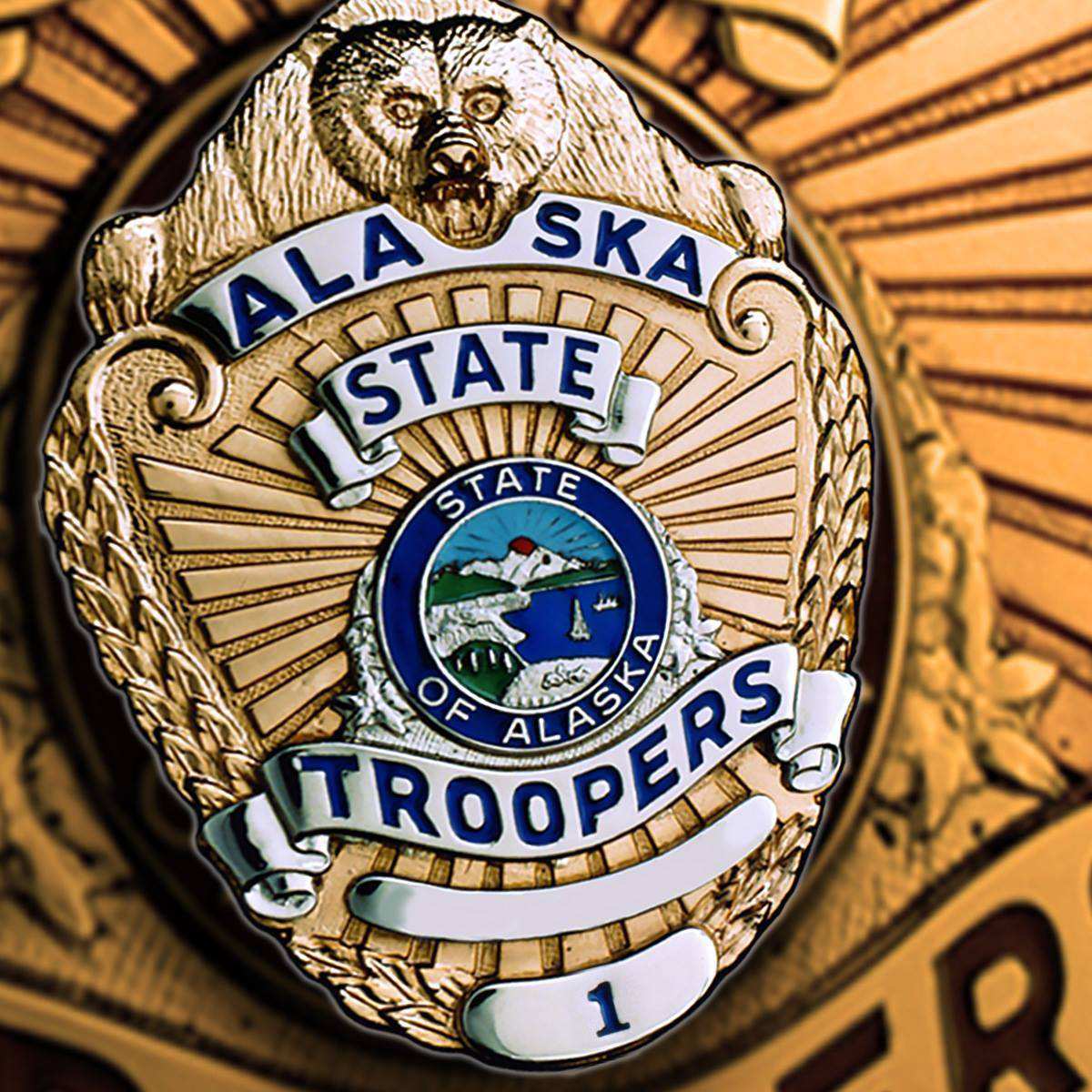 Fairbanks, Alaska (KINY) - On May 10 at 2:30 am, Alaska State Troopers received a report of an ATV death on a path along the Mitchell Expressway.
Troopers and EMS responded and found a 15-year-old deceased from an apparent ATV crash.
Investigation revealed that 17-year-old Cade Butler of Fairbanks was driving his ATV with the 15-year-old riding as a passenger when he lost control and wrecked the ATV.
Butler left the scene and did not immediately report the crash.
Further investigation revealed that Butler had consumed alcohol prior to driving the ATV when it crashed.
Butler was arrested and remanded to Fairbanks Youth Facility for Manslaughter, Failure to Render Aid, and DUI.
Butler is being charged as an adult for this incident. The next of kin for the 15-year-old was notified.