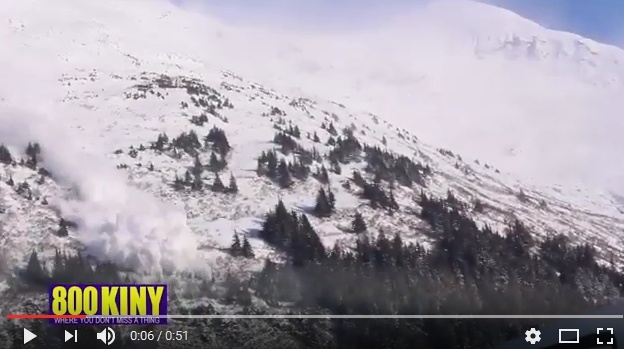 Juneau, Alaska (KINY) - State DOT is planning avalanche mitigation work on Thane Road.
The department's Sam Dapcevich says it's planned from 10 a.m. until noon Tuesday.
Of course, the road will be closed during that time. It's possible the closure could go beyond noon depending on what debris may come down on the roadway and how long it takes to remove.
The department issued an avalanche warning for residents over the weekend and fully expected a natural avalanche to come down before this time.